Let's all take a moment to celebrating some of our fabulous female designers who have cemented their place, voice and work in the exciting and diverse world of furniture design. Not just today, but everyday, let's all think and act together, working towards an equal and enabled world.
We consider ourselves incredibly lucky to work with brands and designers at a local and international level who work with female designers of the present day and who are also working to celebrate and bring life to designs of the past that in some cases have been forgotten.
NANNA DITZEL
"Three steps forward and two steps back still means I've taken a step in the right direction!" – Nanna Ditzel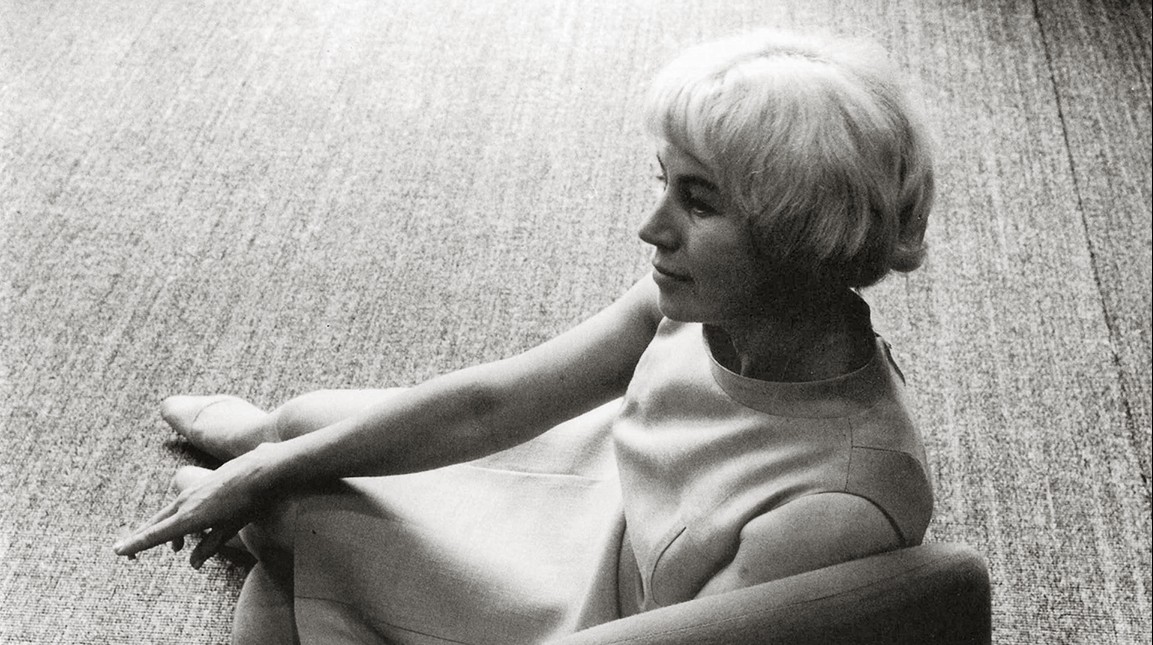 One of the most significant women in Danish design, Nanna Ditzel (1923 – 2005). Working as a cabinetmaker before graduating from the School of Fine Arts and Crafts and The Royal Academy of Fine Arts in Copenhagen in 1946, Nanna Ditzel went on to design objects in materials including fiberglass, wicker and metal. With her postmodernist attitude, Nanna Ditzel was inspired by the challenges of new materials and techniques. She became a leading figure in the renewal of Danish design in the 90's and was awarded numerous prizes throughout her life. Her work is celebrated for it's timeless functionality and quality.
Did you know Nanna Ditzel designed the worlds most renowned furniture textile "Hallingdale" for Kvadrat?
JODIE FRIED & SALLY POTTHARST

Jodie Fried and Sally Pottharst are the two inspiring Australian women behind Armadillo & Co. Environmental responsibility is at the top of the list for Jodie and Sally who strive for each of their products and processes to leave a minimal impact on our planet. Every product is 100% handmade using Fair Trade practices and natural, sustainable fibers so you can rest assured that all Armadillo & Co rugs lie lightly on this earth. And they aren't just talking the talk, Jodie and Sally have extended their commitment to being socially responsible through the establishment of the Armadillo & Co Foundation, working to make a difference in disadvantaged communities, especially within the realm of education.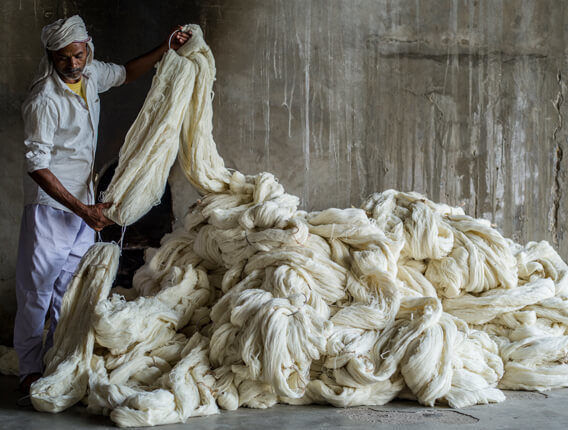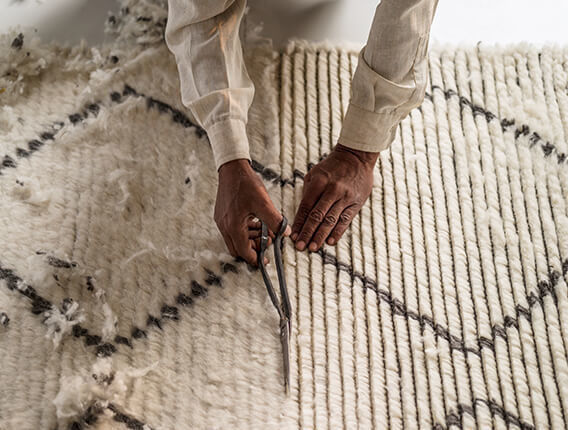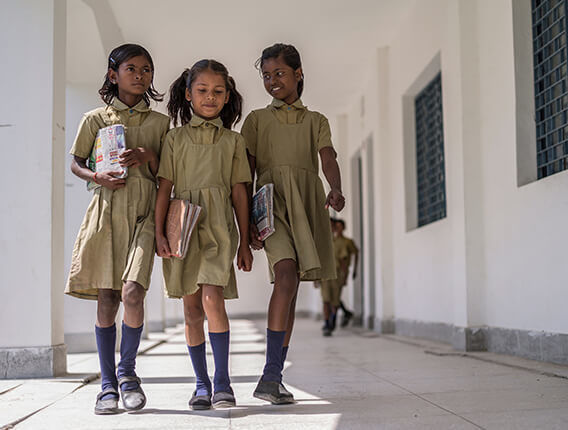 What is not to love about Armadillo & Co and what these two amazing women have been able to achieve in their journey so far? Make sure you are following @armadilloandco for regular updates on all the wonderful things they do!
GRETA M. GROSSMAN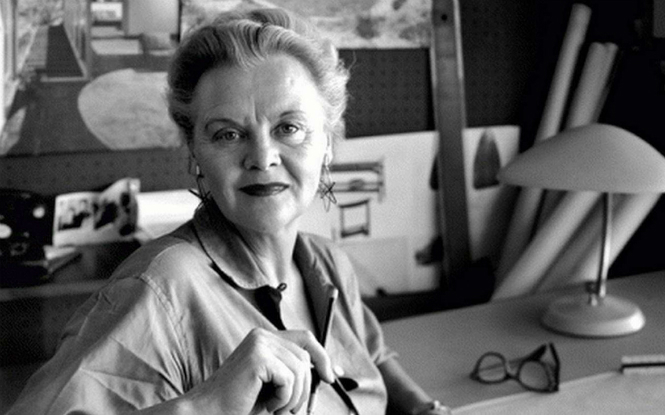 A pioneer of her time, Greta M. Grossman was a Swedish furniture designer, interior designer and architect who maintained a prolific forty-year career across Europe and North America. A mover and shaker in the male dominated world of mid-century modern design, Grossman's had a gift for creating timeless designs with elegant, feminine and light expressions.
Grossman was one of the first ever females to graduate from the Stockholm School of Industrial Design. Her designs have been exhibited in museums worldwide including MoMa in New York and The National Museum in Stockholm. For many years, the Grossman name somewhat disappeared from the design landscape. Since 2011, Danish design house, Gubi, has revived many of the great designs by Greta M. Grossman. The Cobra Lamp was one of the first to be brought back to life in the modern day. Grossman's iconic Cobra Table Lamp is once again back in the spotlight at MOMA's 'The Value of Good Design' exhibition in New York in 2019.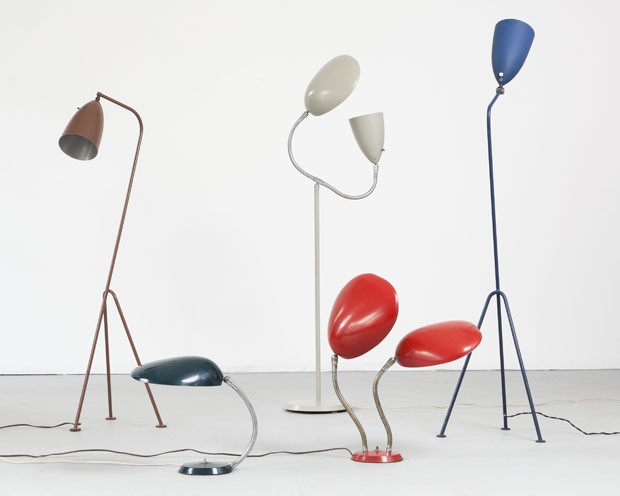 KATE STOKES
Originally hailing from Perth, Kate was introduced to the world of design through her studies at Curtin University, where she majored in Industrial Design. Kate founded Coco Flip back in 2010, now based in Melbourne. Kate's signature Coco Pendant, a piece of lighting design inspired by Scandinavian and Japanese aesthetics, was selected for a number of awards at Fringe Furniture in 2011. Coco Flip now have a range of products including lighting, tables and seating for which they have won numerous awards and gained international success, all the while remaining true to Australian design.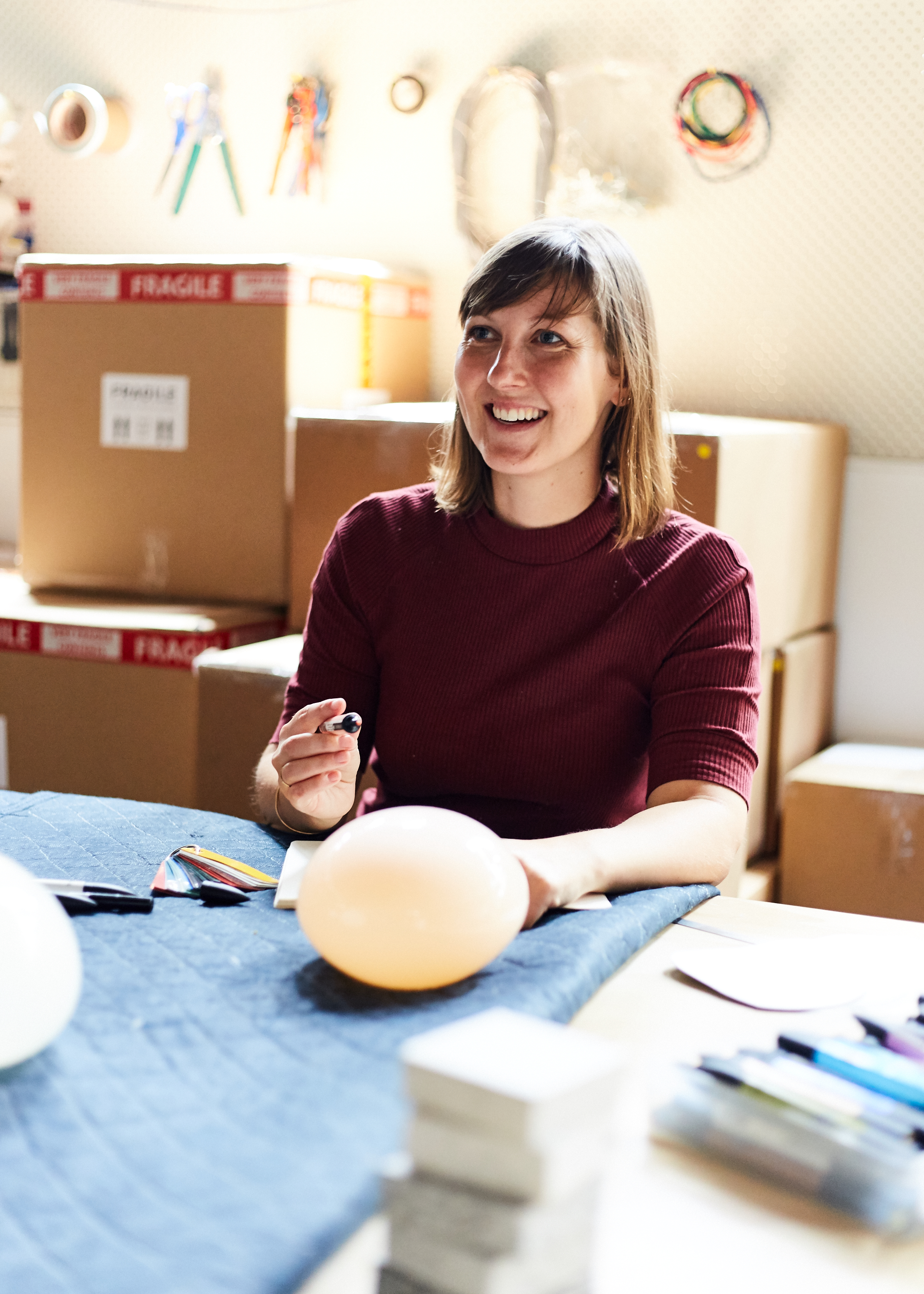 SOFIE REFER
Sofie Refer is an internationally awarded Danish lighting designer and rooted in the Scandinavian design tradition she considers respect for nature and the beauty of simplicity as two of the most valuable qualities in her designs. With esteem for the tradition, Sofie likes to challenge the perception and with curiosity and eagerness to explore the riches, generosity and extravagance of environment interprets these in her lighting designs.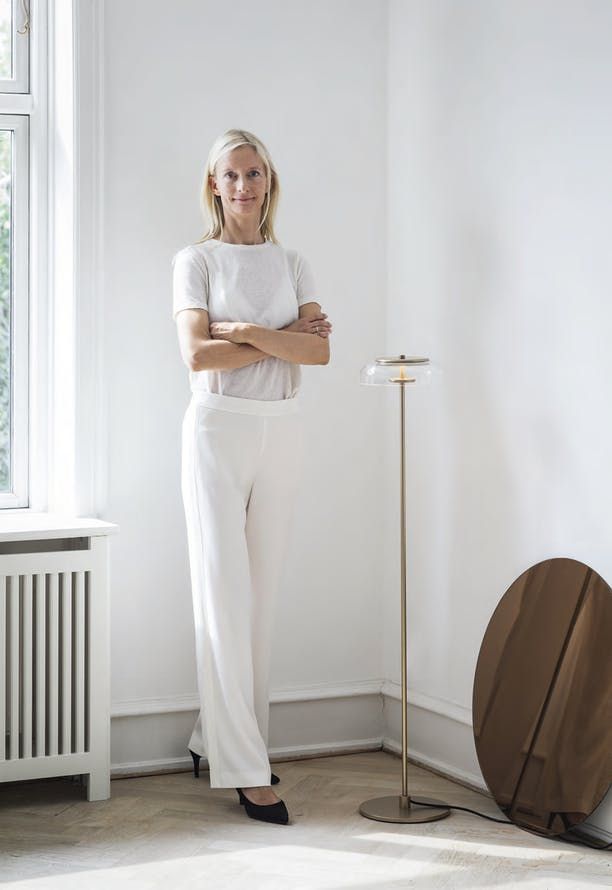 "I am truly inspired by light in the Nordic. I strive to balance simplicity and grandeur, and create light that has a pure yet sensuous expression." – Sofie Refer
Sofie has worked on leading projects with international design firms and has won numerous awards for her designs  including German Design Awards 2019 – 'Excellent Product Design – Winner' Miira collection and 'Excellent Product Design – Special Mention' Blossi collection and Elle Decoration Collection 2009 – 'The World's Best Design'. In 2017, she founded Nuura with  Nadia Lassen and Peter Østerberg.
SUSAN TAIT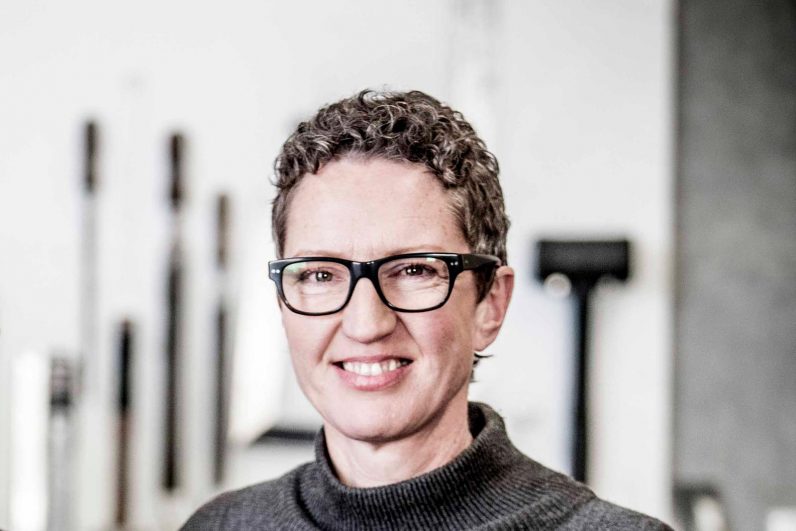 Susan Tait is a creative textile designer and as you may have guessed, one half of the husband-wife duo behind Australian outdoor furniture brand Tait.  Susan is the creative director of the company and is involved in all aspects of the business – from product design to store merchandising and everything in between. Most recently, we saw a beautiful, female-led collaboration with Mokum's Design Director, Stephanie Moffitt and Catherine Martin on the Tropicalia range of outdoor fabrics.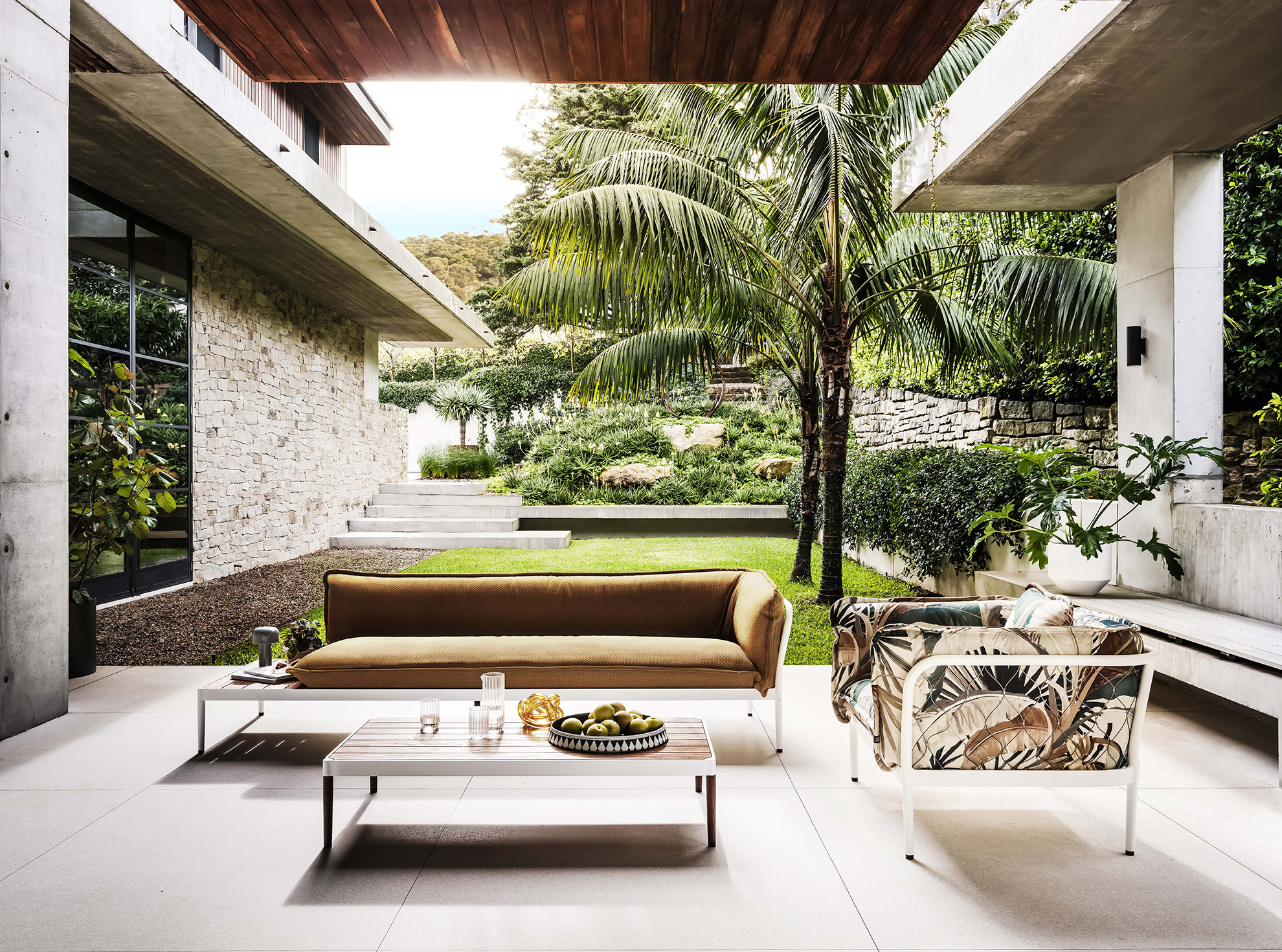 The Plant Hunter featured a lovely interview with Susan, you can read it here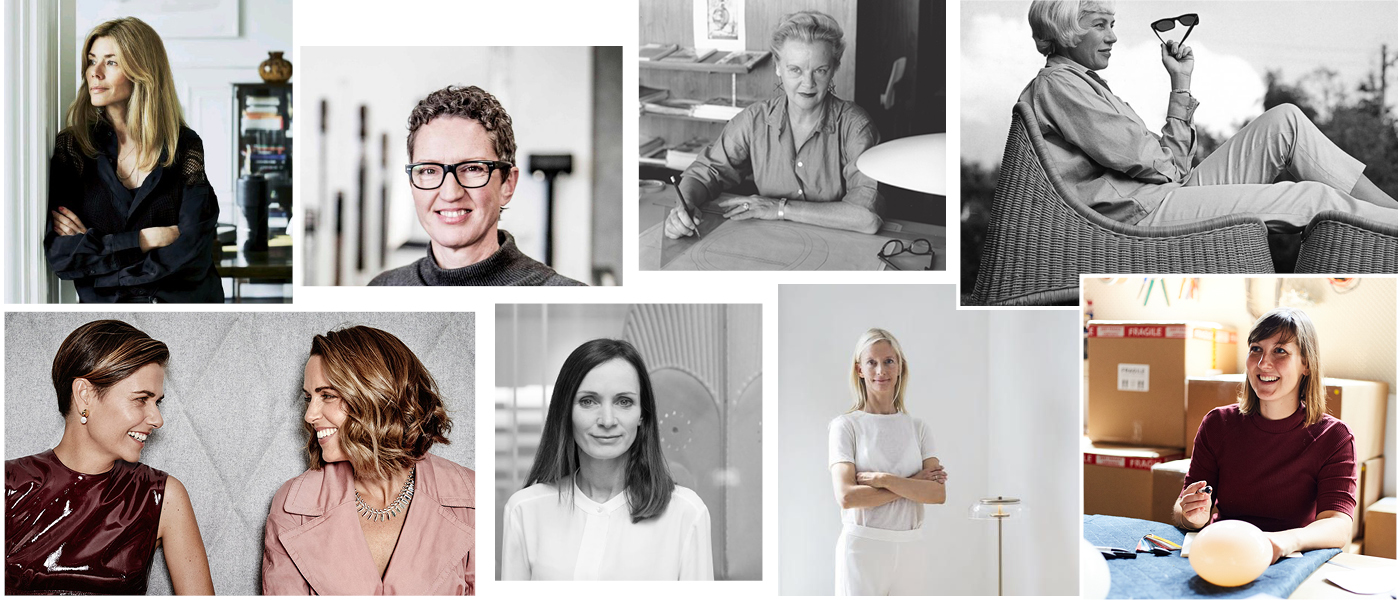 AN EQUAL WORLD IS AN ENABLED WORLD
#IWD2020
https://www.internationalwomensday.com/