A SENSE OF CALM
The Classic Collection by Armadillo & Co
In this busy modern age, objects made from the human touch act as visual reminders to be more mindful about what we bring into the sanctuary of the home. A hand-woven rug is ever-present – telling rich stories, sparking conversations and inspiring new memories.
The Classic Collection is imbued with a tranquil timelessness – where handmade objects are made slowly to last and each space is curated with its occupants' well-being front of mind. This design philosophy weaves its way into the warp and weft of the three latest styles.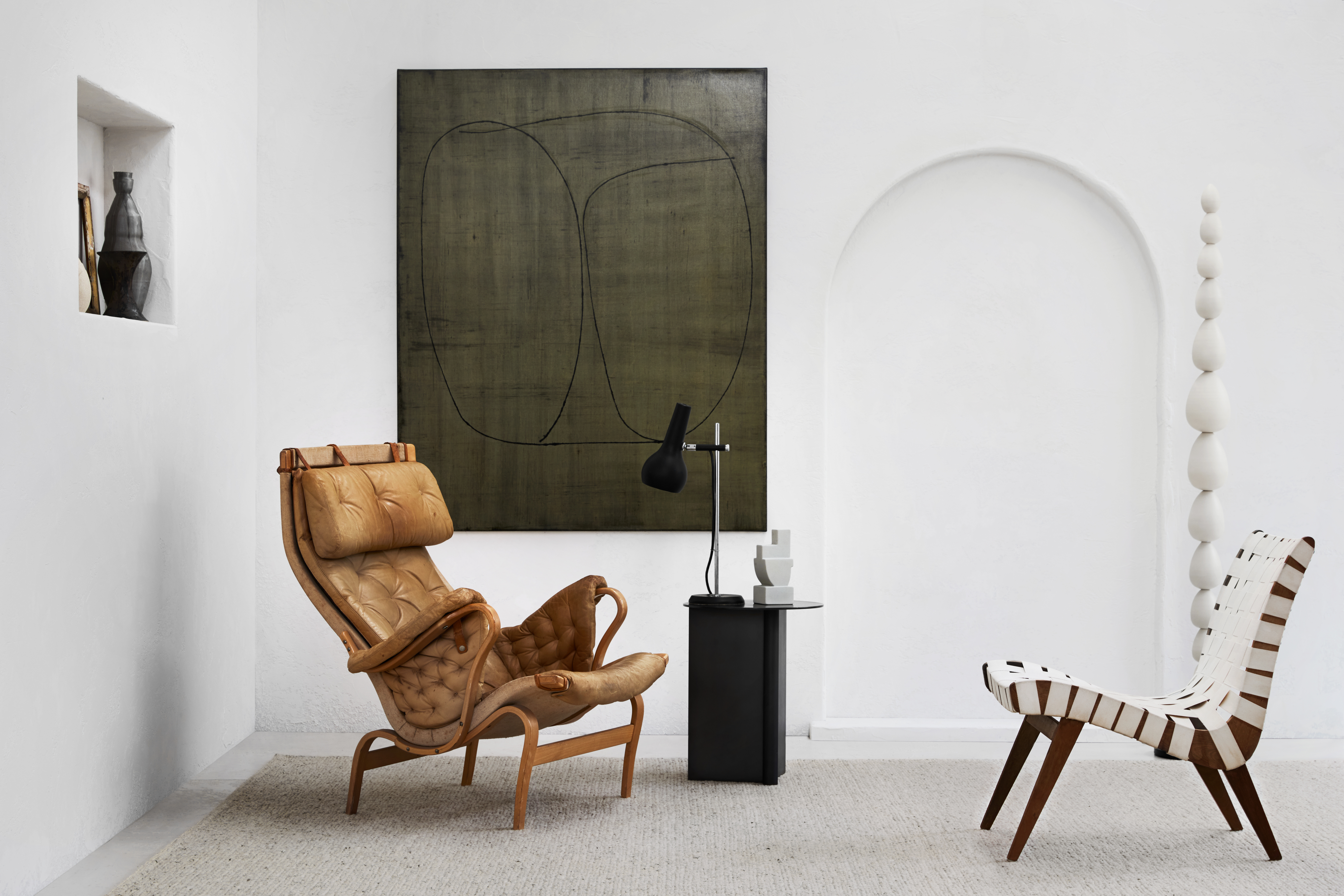 \Sonoma
Taking inspiration from aerial views of California's verdant wine country, Sonoma features an abstract floral pattern, rendered in lush blue-green tones, lends it unrivalled depth and dimension reminiscent of overgrown vegetation. Hand-knotted from richly-dyed wool and jute, Sonoma comes alive as the light fades from day to night, its lustre subtly shifting in intensity to revitalise your sacred living space.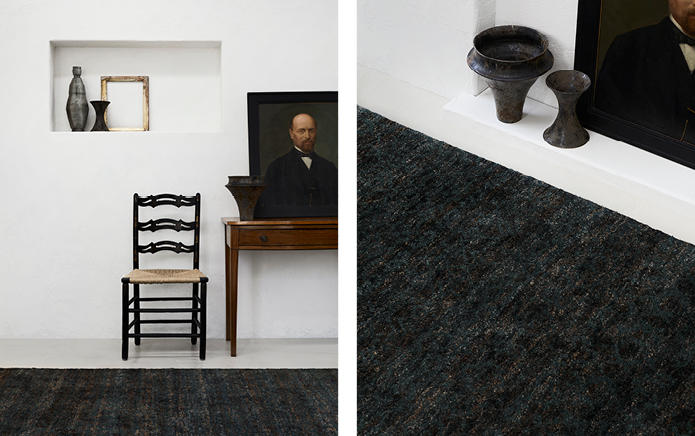 \Palmero
Armadillo & Co explores the soulful sheen and undone sophistication of linen. The fibre, with its beautiful sheen, is gently dyed and spun before being handknotted into a relaxed pile that refracts the light from every angle. Designed to become softer and silkier with use, Palermo is a canvas of unequivocal beauty that soothes the senses.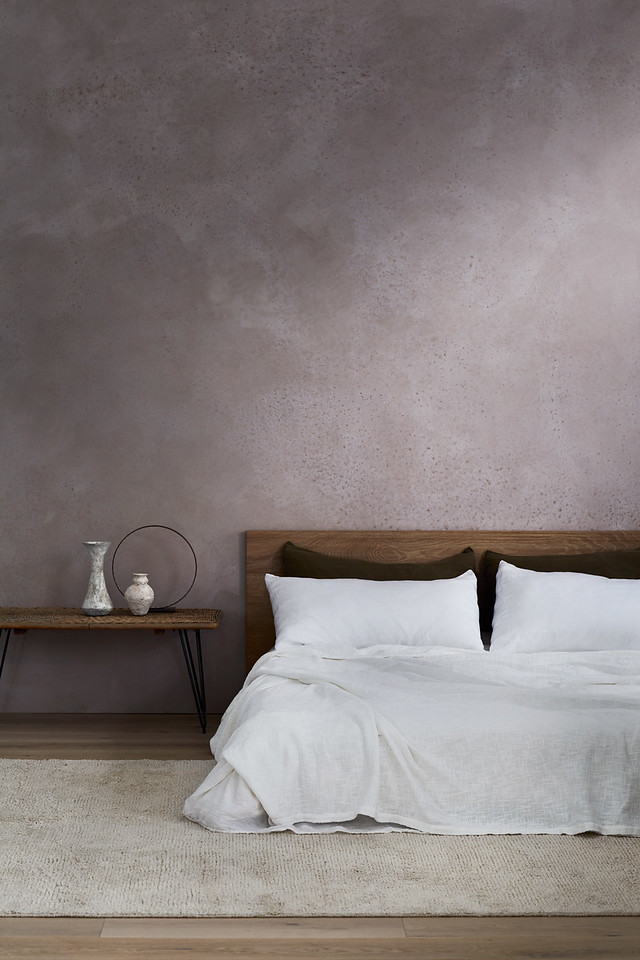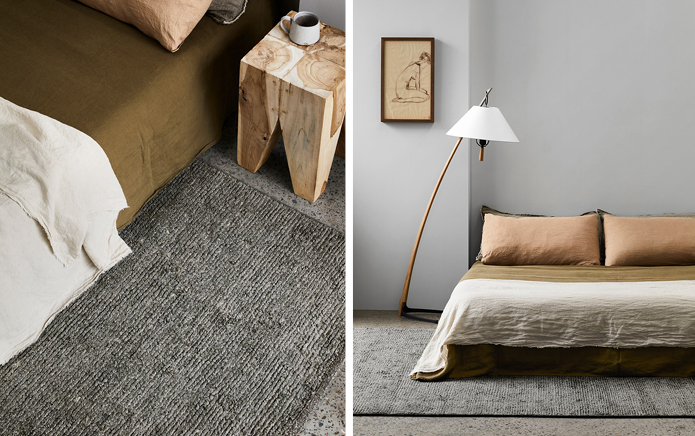 \Andorra
Translates the flecks of cut rock faces into pure wool. Subtle variations of shading in the yarn ignite textural diversity, while the flat soumak weave invites tactile exploration of its unparalleled artistry. At once sumptuously soft and incredibly hard-wearing, Andorra has a nurturing and grounding presence that transforms the home into a quiet place of refuge.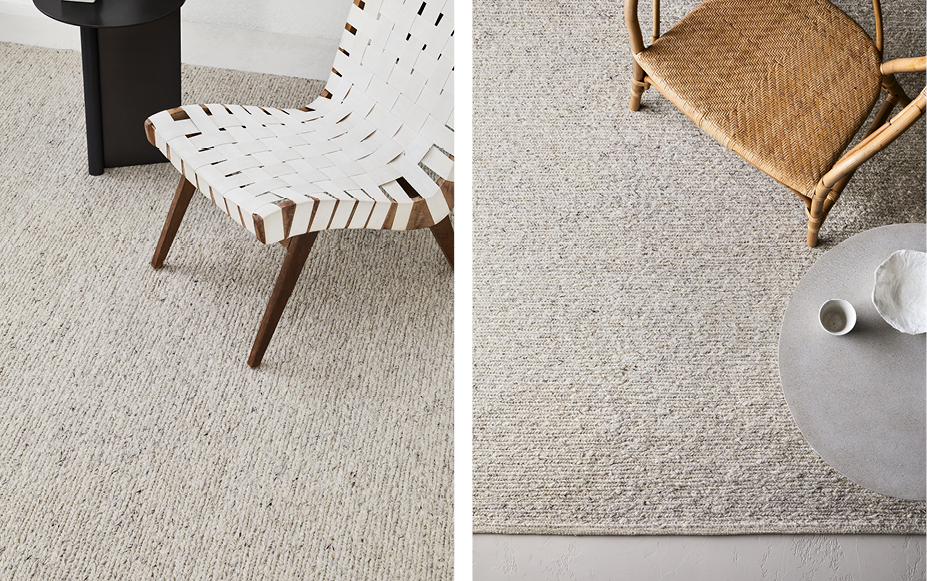 Sonoma, Palmero and Andorra are available to order now, discover the entire Armadillo & Co range at our Perth showroom.