Founded in 2009, Armadillo is driven by ethics as well as aesthetics. Their rugs are made with natural materials and sustainable processes, designed to counteract today's throwaway culture and stand the test of time.
In 2021, Armadillo became the first Australian rug brand to become a Certified B Corporation™️, joining a global movement of business as a force for good. B Corps are internationally recognised as meeting the highest standards of social and environmental performance, public transparency and legal accountability. Their certification represents Armadillo's steadfast commitment to ever lightening their footprint on this earth – which has so generously sustained them and on which the quality of life for future generations depends.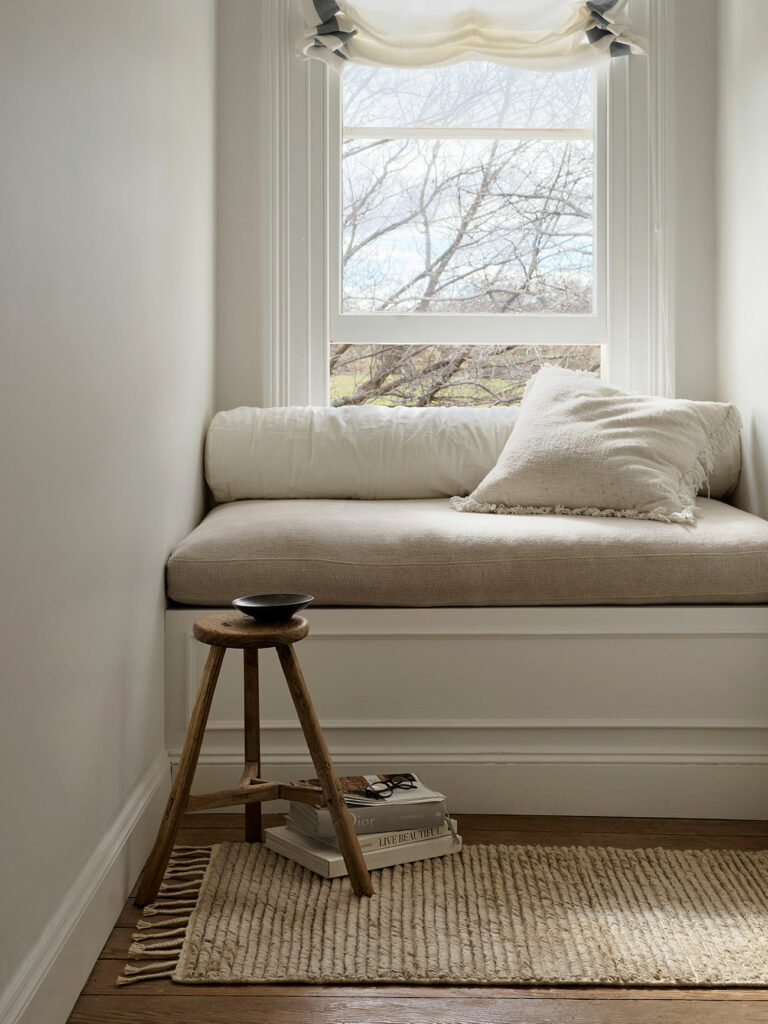 Their rugs are crafted by hand for an enduring beauty and impeccable quality that promises to age gracefully over time. Each intricate knot and weave is a gesture in patience, honouring the raw integrity of natural materials and a sustainable tradition of timeworn processes. This painstaking craftsmanship results in an authentic rug with the rigour to accompany you through the moments that matter, from one generation to the next.
Nook Collection
Make every corner count with the Nook Collection of handmade rugs designed to help you master the small space. Handcrafted from natural materials in earthy textures and grounded hues, this versatile suite of accent and area rugs introduces everyday luxury into oft-forgotten parts of the home – from entryways to hallways, kitchens to ensuites, laundries to mudrooms, and more.