Founded in 1967, the GUBI name has become synonymous with Danish design and a luxurious collection of lighting and furniture combining designs from the past and the present in a new era.
Explore how GUBI is setting the scene for an inspiring work environment. By adding personality and a more home like feel with GUBI products, the workplace becomes a place where you want to be, work and take part in the dynamic community.
With options to suit lobby areas, open office spaces, meeting and conference rooms, break out zones, executive office and creative spaces, GUBI has a solution for every space.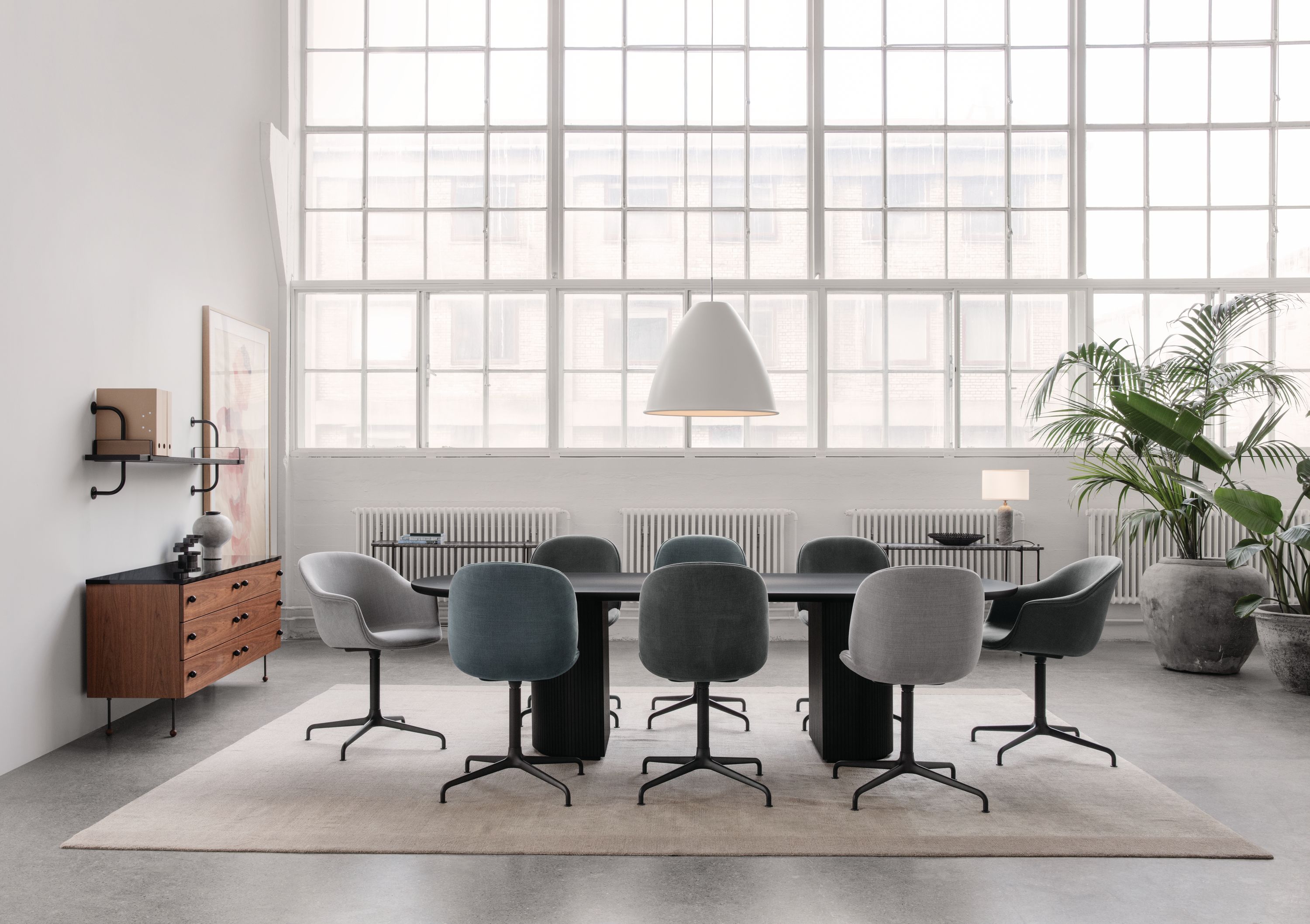 Atmospheric common areas create an inspiring environment throughout the day.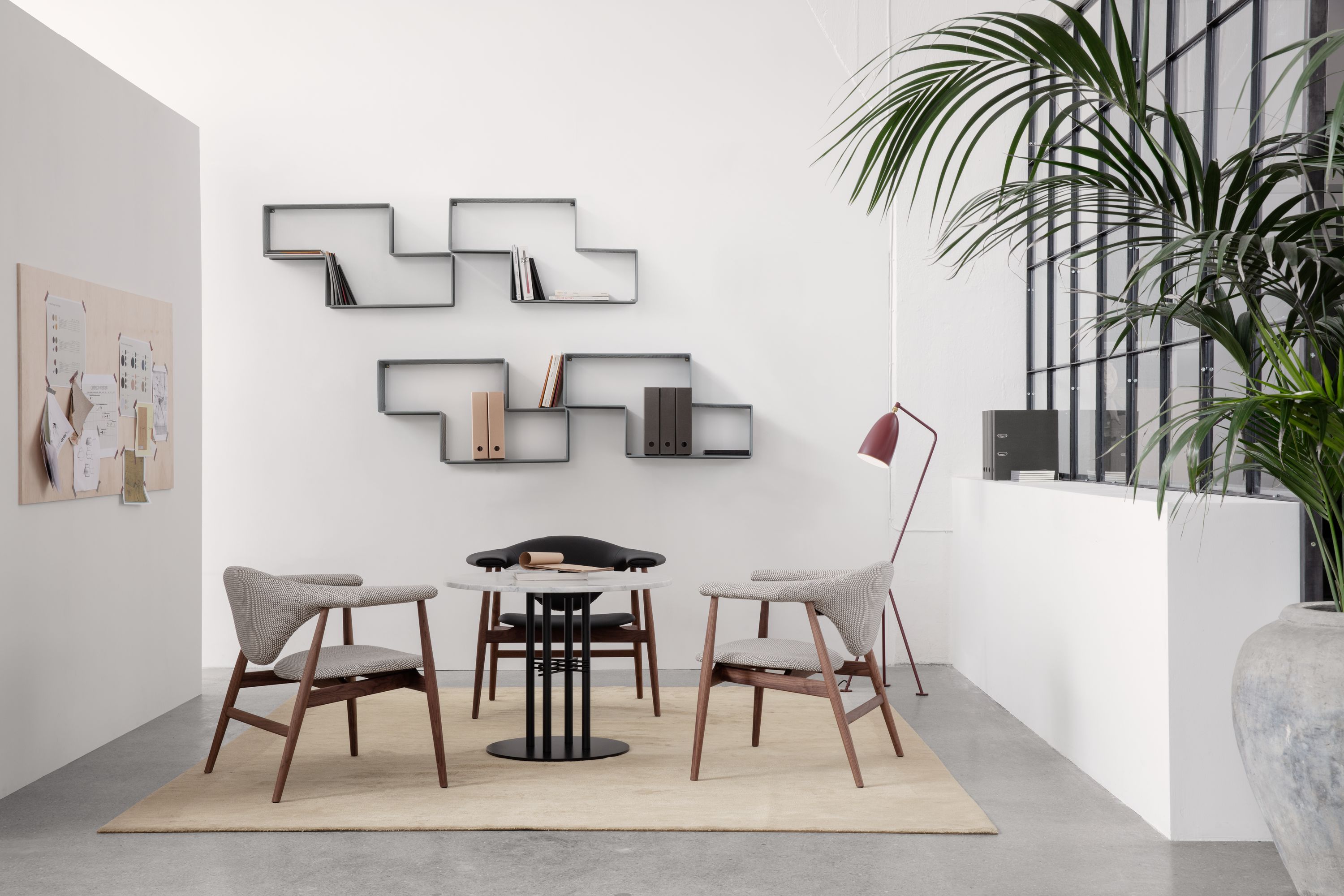 Informal meeting areas encourage relaxed conversations in comfortable settings.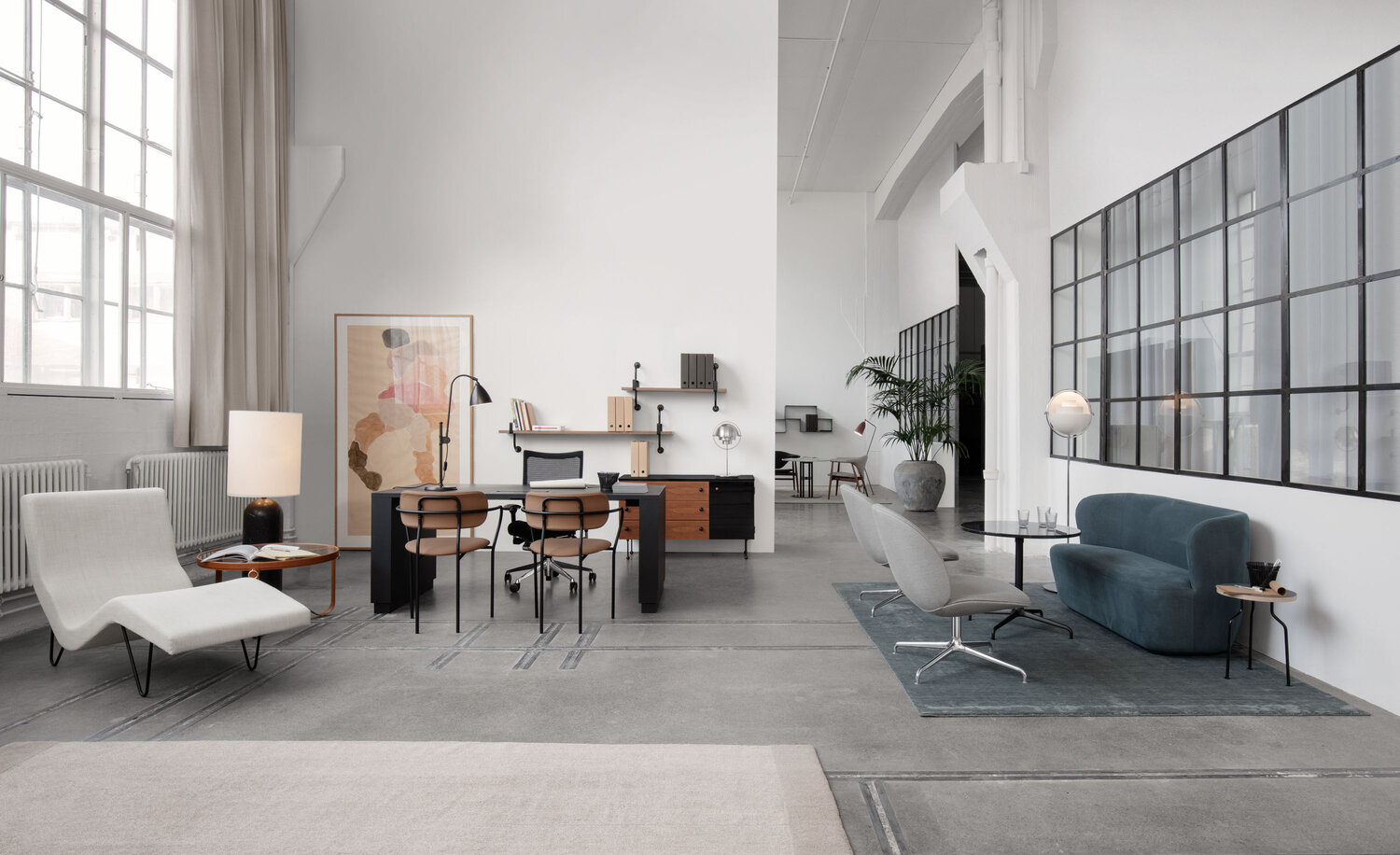 Selected GUBI products are available for quick ship into Perth. Contact our showroom for more information about how we can help with your project.
The full GUBI AT WORK catalogue can be previewed here