Designfarm are very proud to introduce Australian brand NOMI to our collection.
NOMI was born out of a desire to honour craftsmanship and honesty of material. In Japanese woodworking tradition, a "nomi" is a chisel. "Nomi" are widely considered to be the purest tool, representative of the woodworker and their craft. Characteristics of Japanese joinery include a masterful combination of precision, simplicity and sophistication.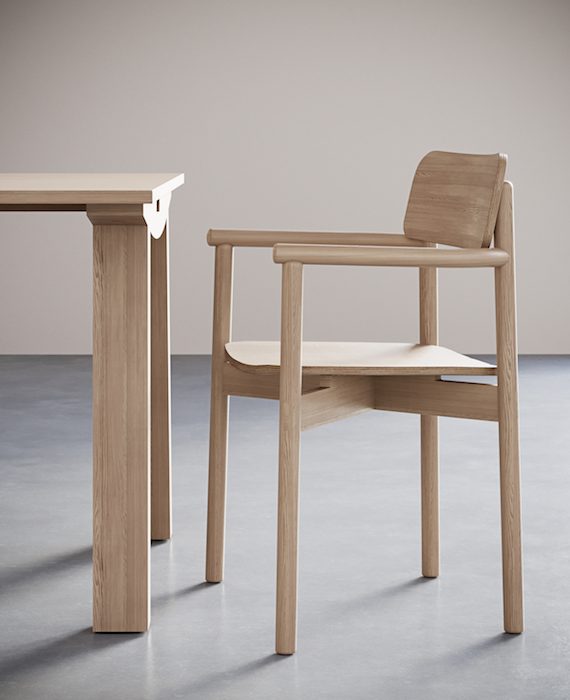 NOMI work with Australian designers to foster a culture of creativity and offer them an outlet for their ideas. Their designs are flexible to allow for online configuration and are intended to suit a variety of spaces and applications.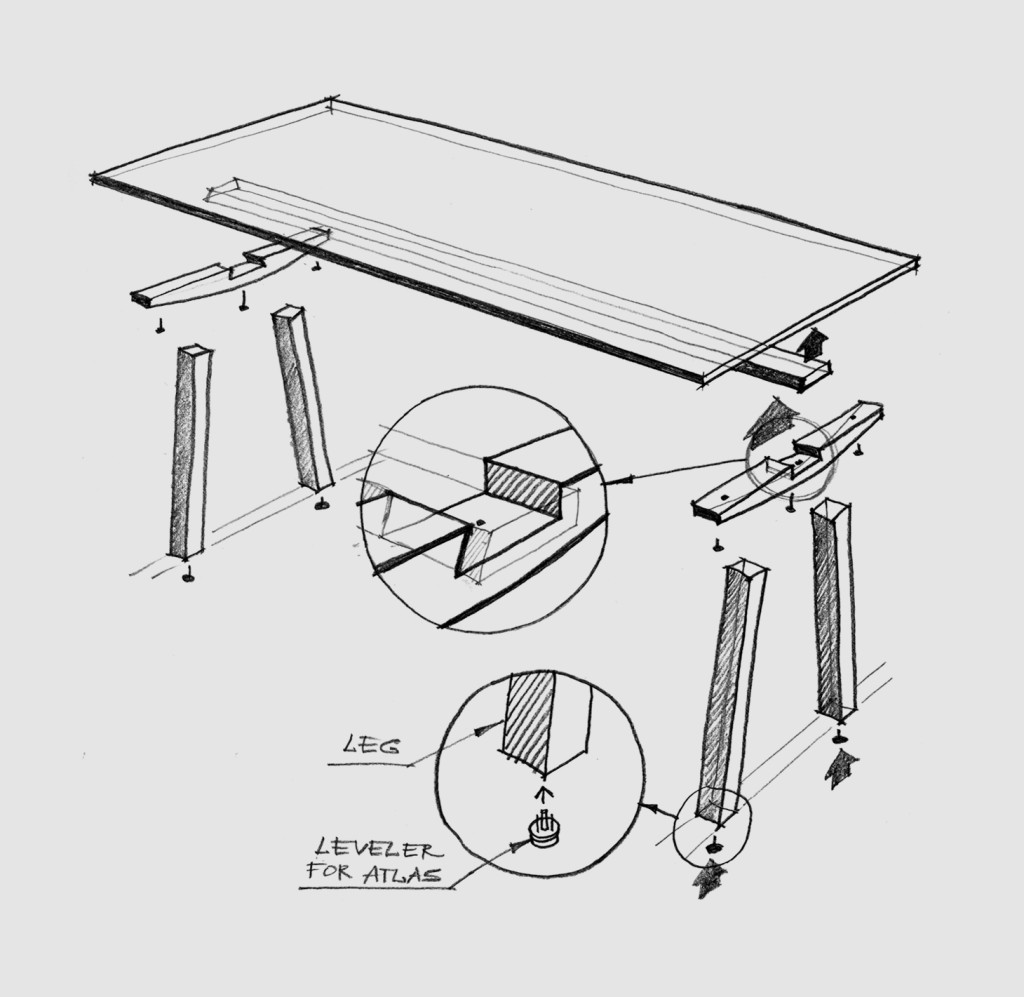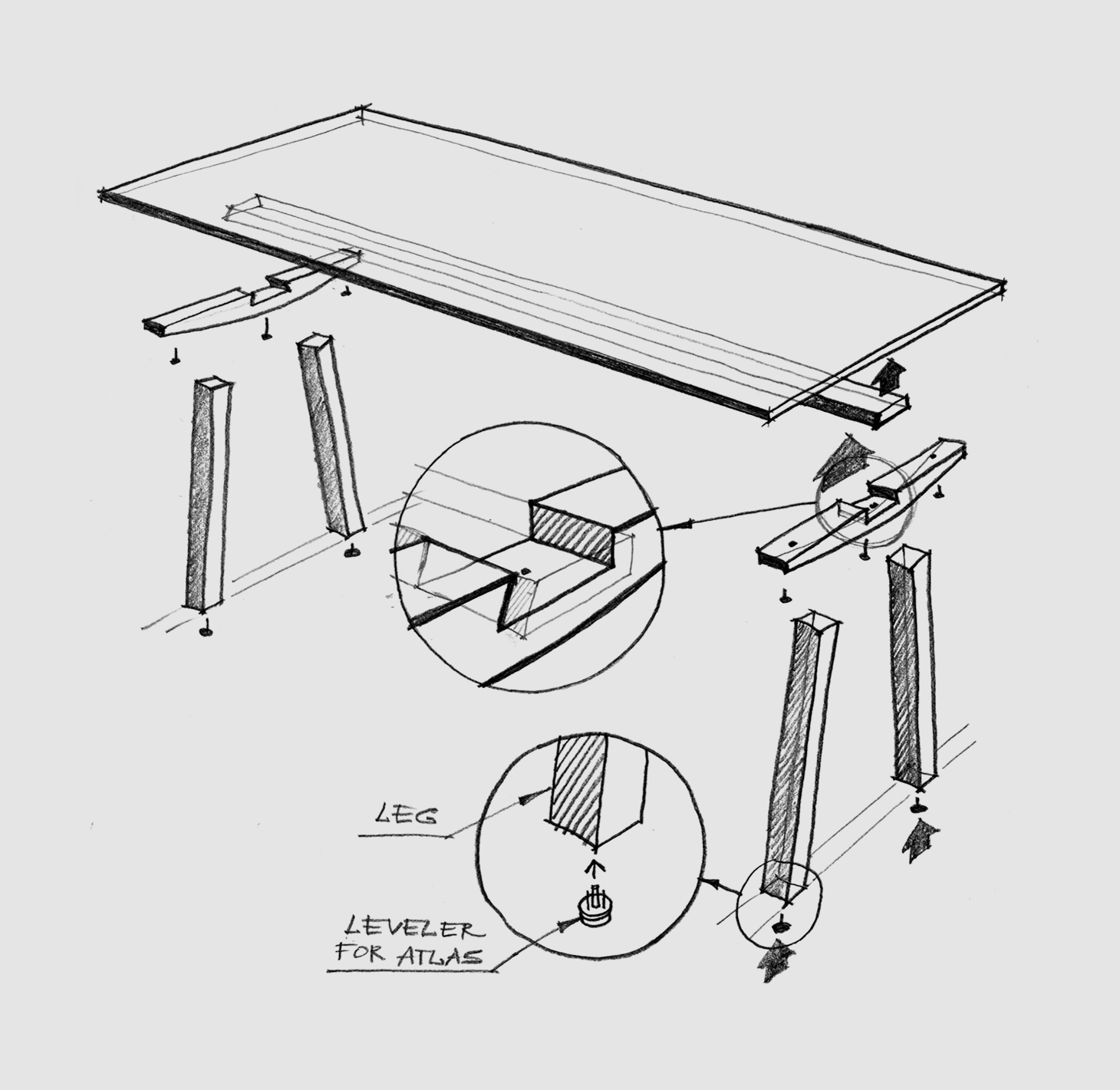 Their online configuration tool streamlines your workflow, and allows you to create a more tailored space that is unique to you. The direct integration into manufacturing software enables you to customise the pieces to meet the needs of your individual project.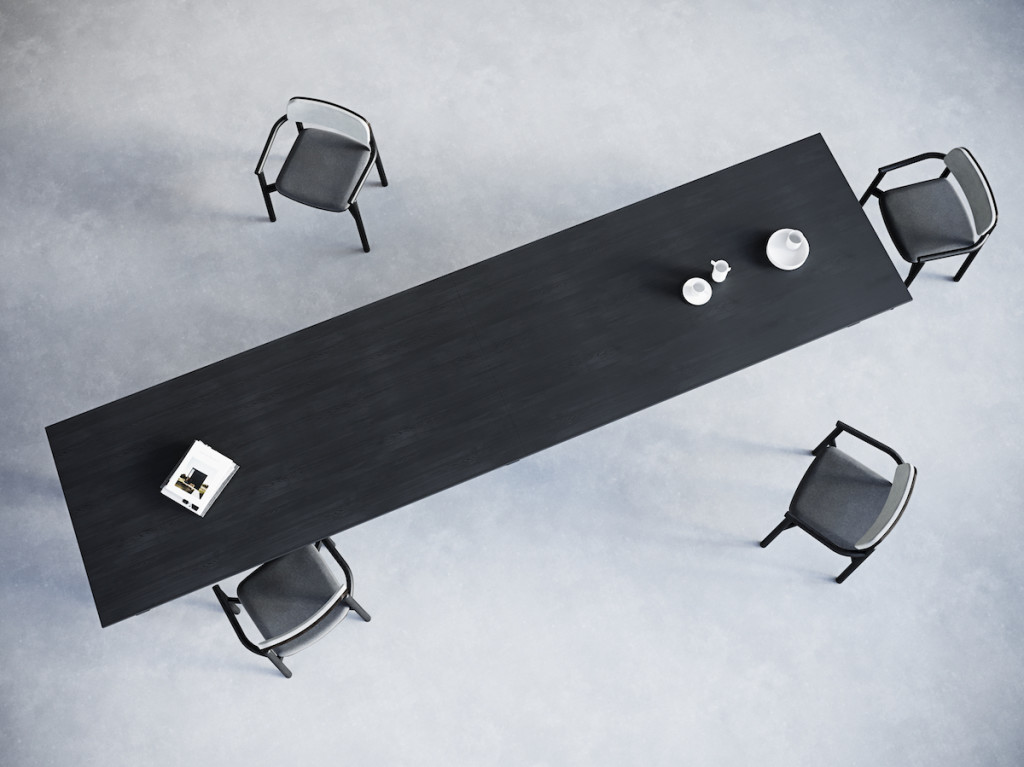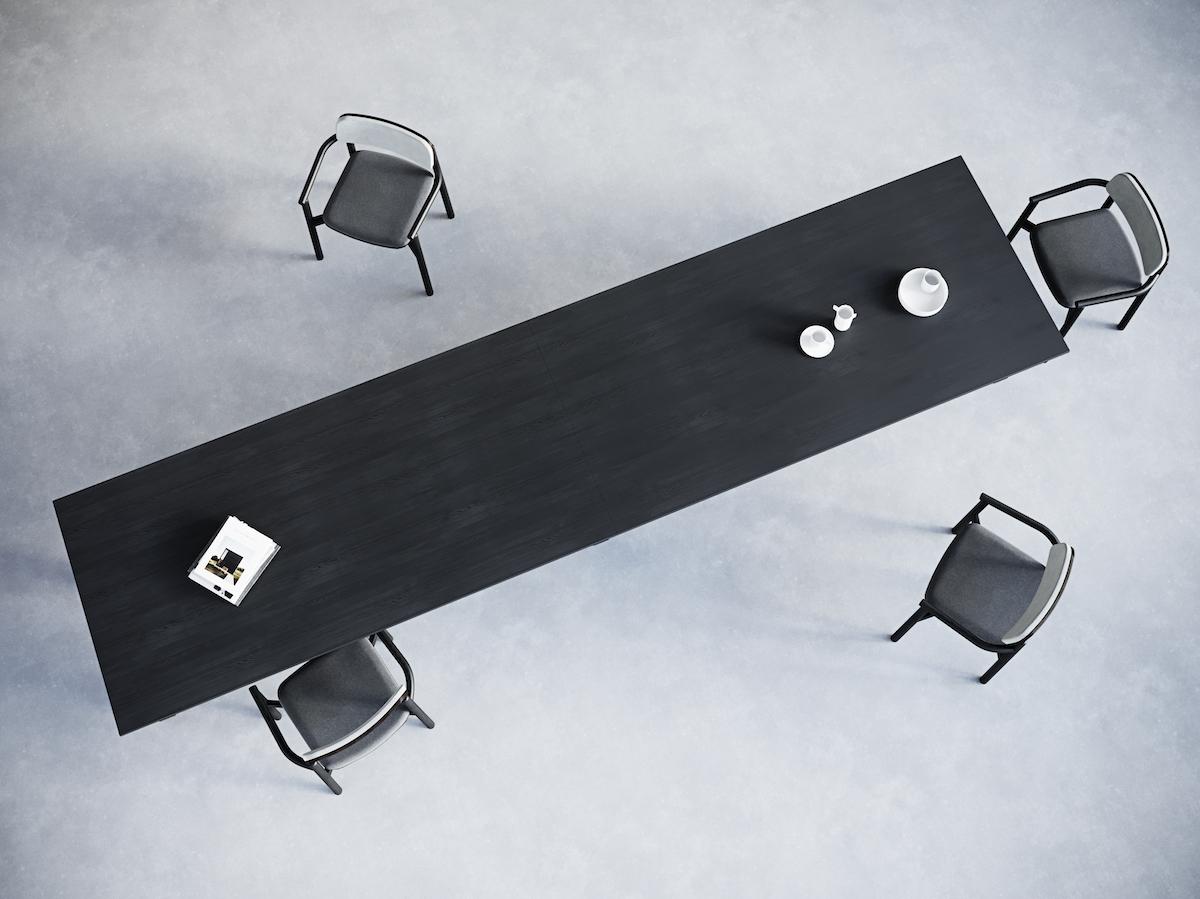 Check out the Nomi collection on our website and the online configuration tool at www.nomi.com.au.