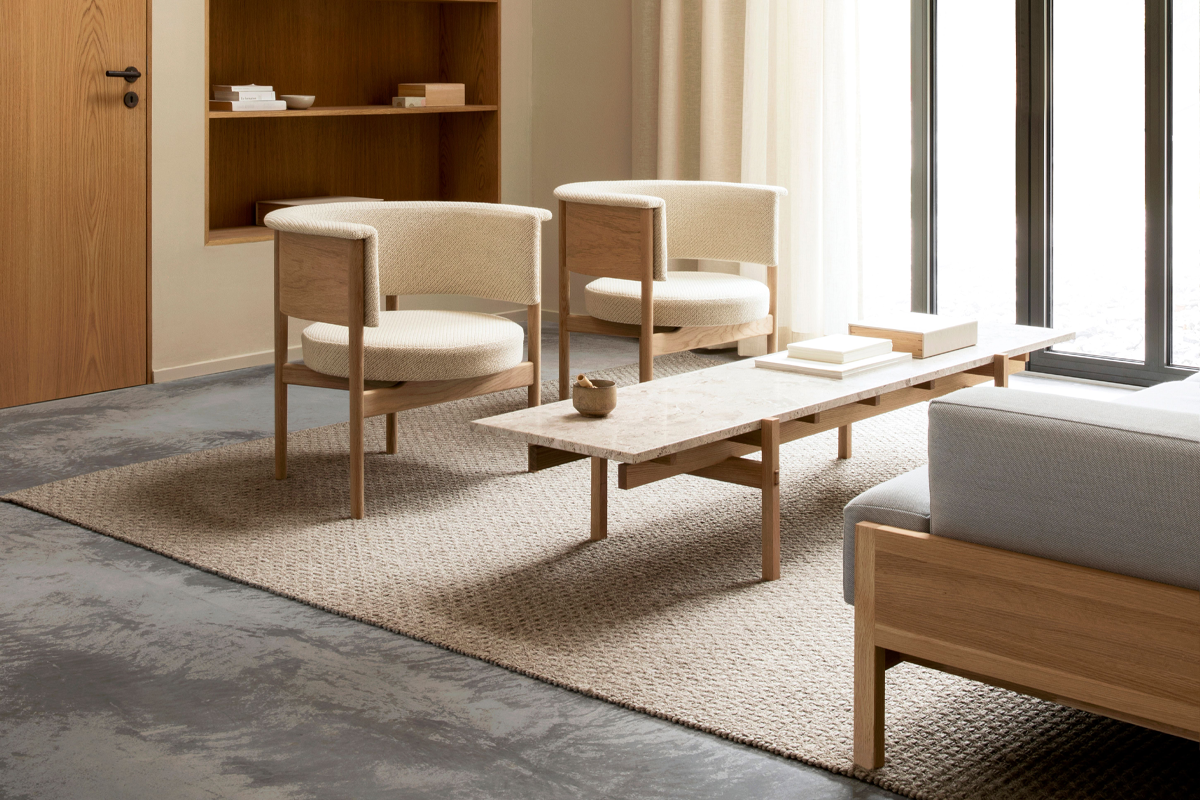 We are always looking for new, interesting, unique brands and product that align with our values of sustainability, ethics, authenticity, quality and craftsmanship. These 3 Japanese brands are unique in their own right bringing tranquility, beautiful detail and simplicity to any space. Ideal for the home but also suited for commercial applications where calmness and beauty reflect in the design of the furniture and in the spaces they sit.
---
Karimoku Case Study
Products that are earmarked for A Sense of Serenity. Emerged from shared design values, Karimoku Case Study is a contemporary lifestyle brand, based in Japan and born out of admiration and love for serene beauty, material richness, and timeless appeal. The Case Study collections are brought to life by world-renowned architects through individual cases, and the story of each collection is told through its native setting.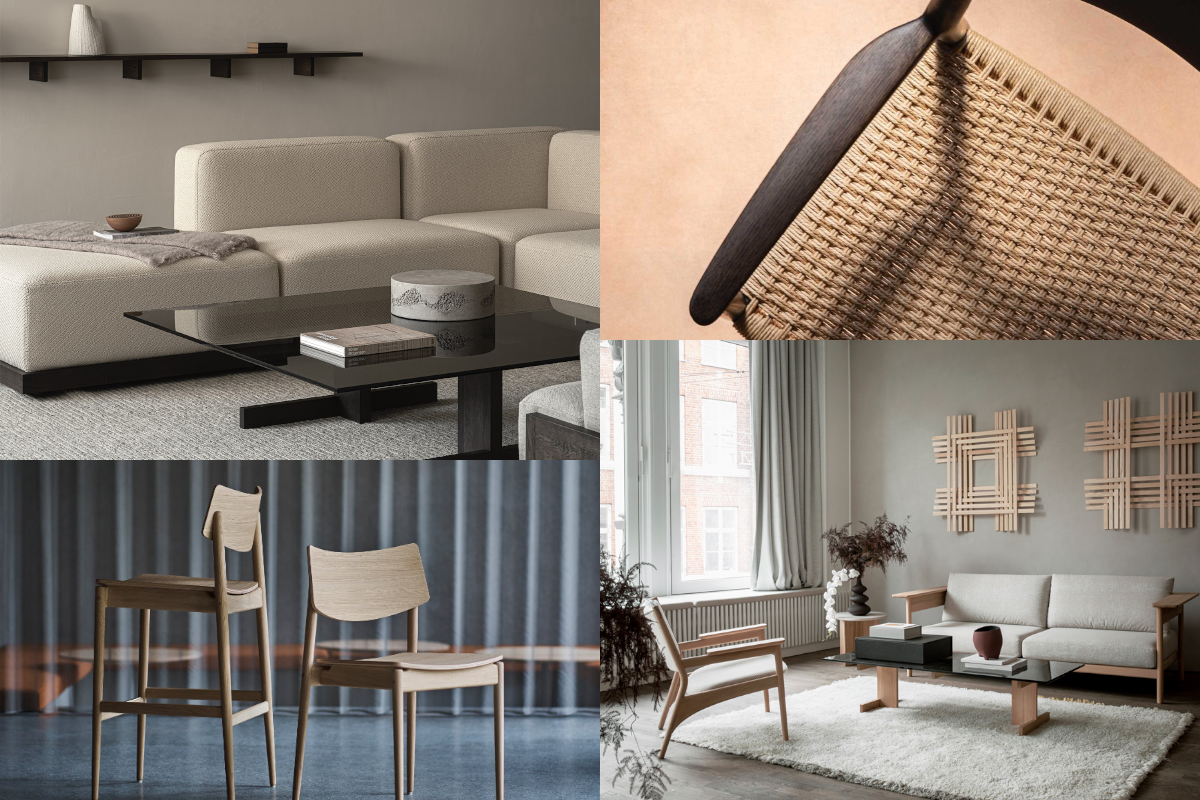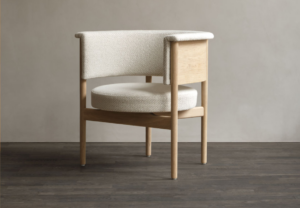 Archipelago Club Chair
The Archipelago club chair is designed to have a small footprint, but with great comfort. The rounded back not only adds a warm and welcoming look and feel to the chair, it also allows the user to freely move in it, while the small overhang of the back and armrest, makes the chair itself easy to move around.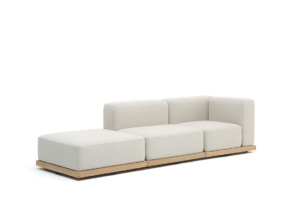 Azabu Sofa
A modular sofa is built of a solid wooden base and soft upholstery. Rounded cushions invite the user into its universe whilst a timber frame with exquisitely crafted joinery details compliments the design and underlines a production heritage so unique to Karimoku, Japan.
---
Ariake
Ariake is a furniture brand founded by Legnatec and Hirata Chair, two factories from the furniture producing town of Morodomi in Saga prefecture, Japan. Named after the Ariake Sea in Southern Japan, Ariake means daybreak in Japanese. It symbolizes a new chapter for the two factories as they embark on a collaboration with international designers for the global market.
The result is a collection of furniture that utilizes the best of hand and machine, inspired by the spirituality of Japanese culture and urban living contexts.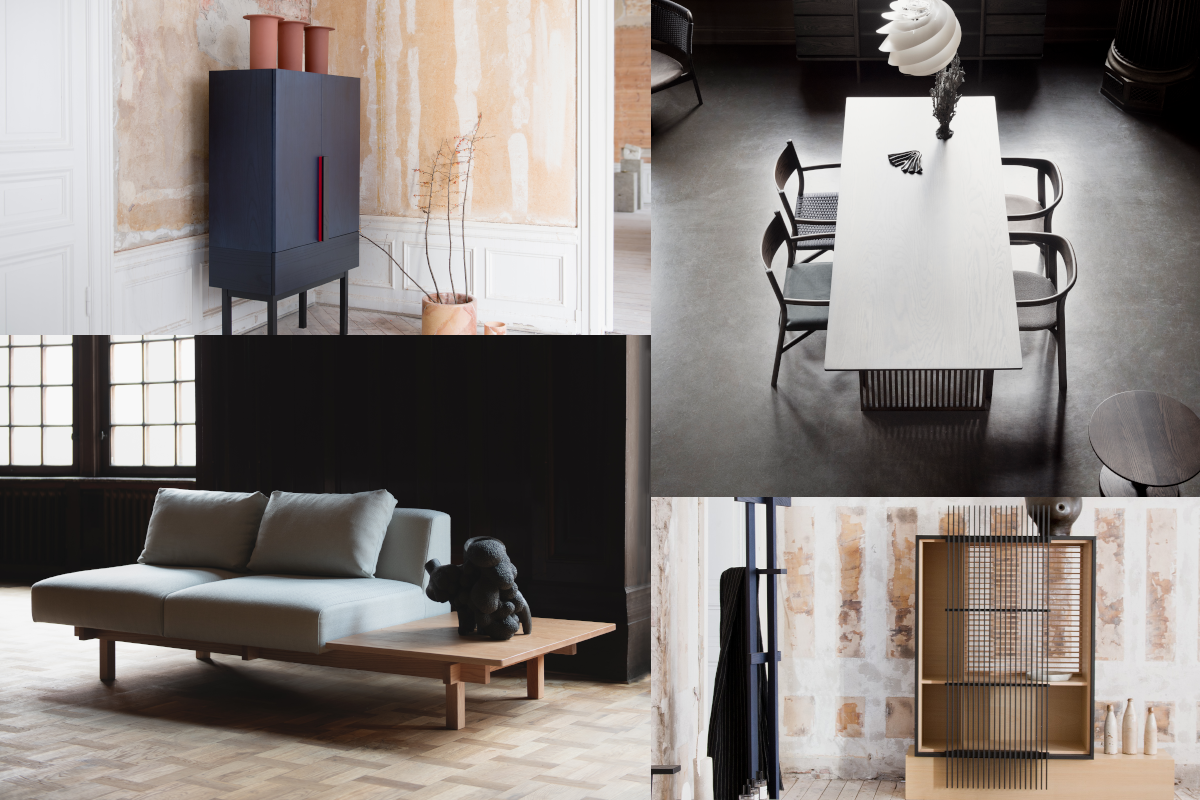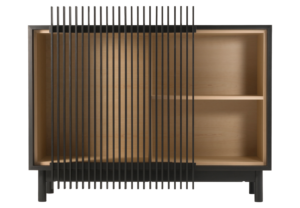 Kumiko Cabinets
Inspired by the traditional Japanese Kumiko screen-craftsmanship, these cabinets combine semi-see-through screens and a very well-crafted cabinet to create an interesting composition, and lightly placed inside will give a warm feeling to the room making the whole cabinet into a lamp of sorts.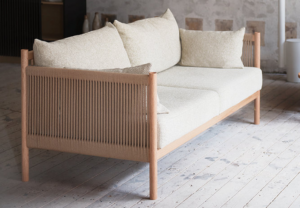 Braid Sofa
Designed in collaboration with Studio MK27, the repetitive sticks of the back and the paper cord braided armrests are inspired by patterns found in classic bamboo constructions and tatami mats.
The deep and low sofas are created for a lounge environment and the beautiful rear structure ensures that they are perfect not only against a wall but also in the middle of a space.
---
Conde House
Since 1968, Conde House has made furniture in harmony with nature because our industry is fully dependent on a gift from nature, forest trees. The growing environmental problems, nowadays, have developed our sense of mission to protect nature.
The craftsmanship that shares Japanese esthetics with the world. Respect for nature and consideration for people are important Japanese values, and we have applied these principles to our craftsmanship throughout all of our years in business. The heart of Japan is reflected in our gentle shapes and intricate functions, and we believe that these values enable us to make everyone's life more comfortable.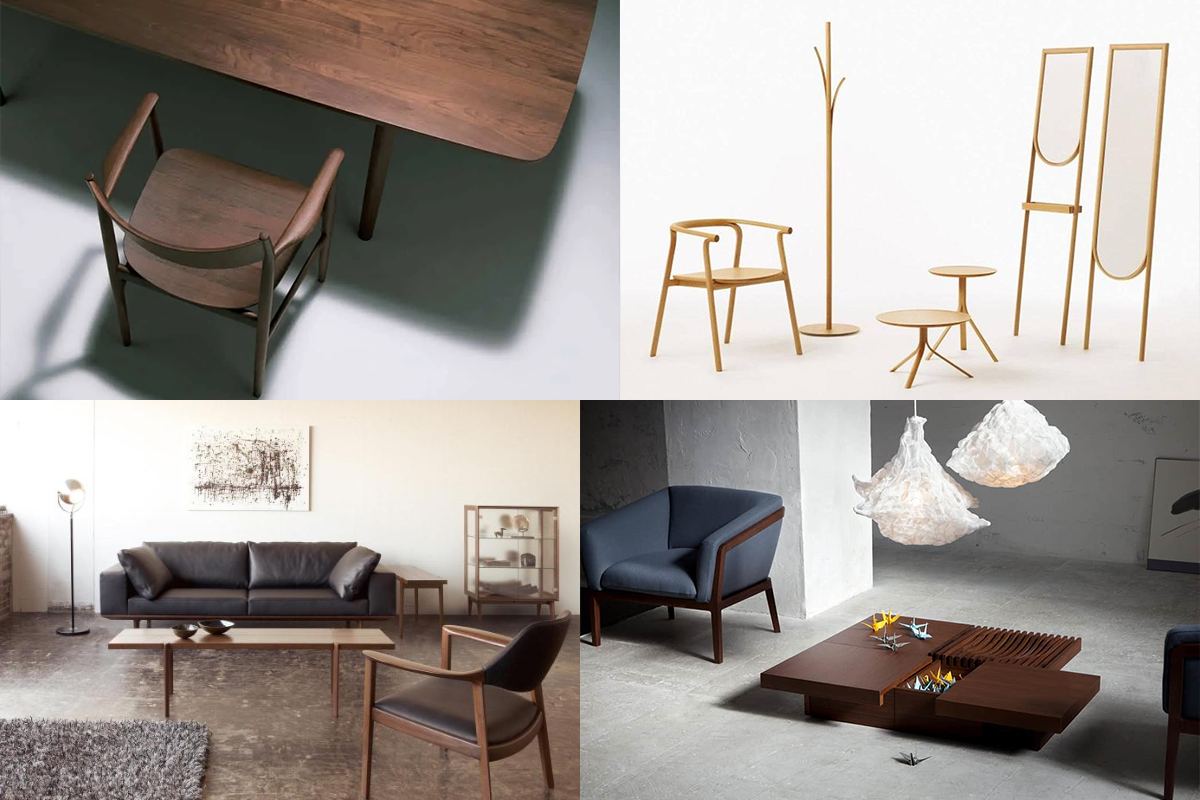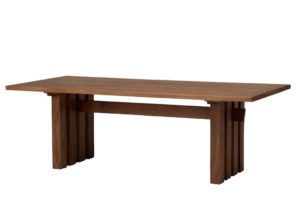 Ippongi Table
The Ippongi Dining Table by Conde House embraces the natural as each table embodies a unique silhouette, one that follows the shape of the tree trunk it originates from. This unique design fosters a sense of warmth and openness at the dining table, cultivating a refreshing space for meal times with friends and family.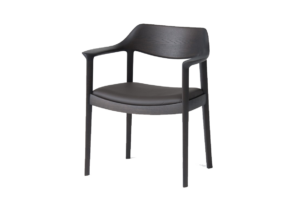 WING LUX LIVING LD Dining and Armchair
This is the iconic item of Wing collection. The design motif of this chair is a bird spreading its wings out, from which the name of the collection "Wing" comes. Our forming technique realizes the massive backrest with the minimum amount of wood. The edges of respective parts are sharp in contrast to the flowing silhouette. A covering seat is adopted so that customers can replace seat upholstery easily.