designFARM is pleased to announce the arrival of Italian furniture brand, Maxdesign – a brand dedicated to creating products for people and their environments.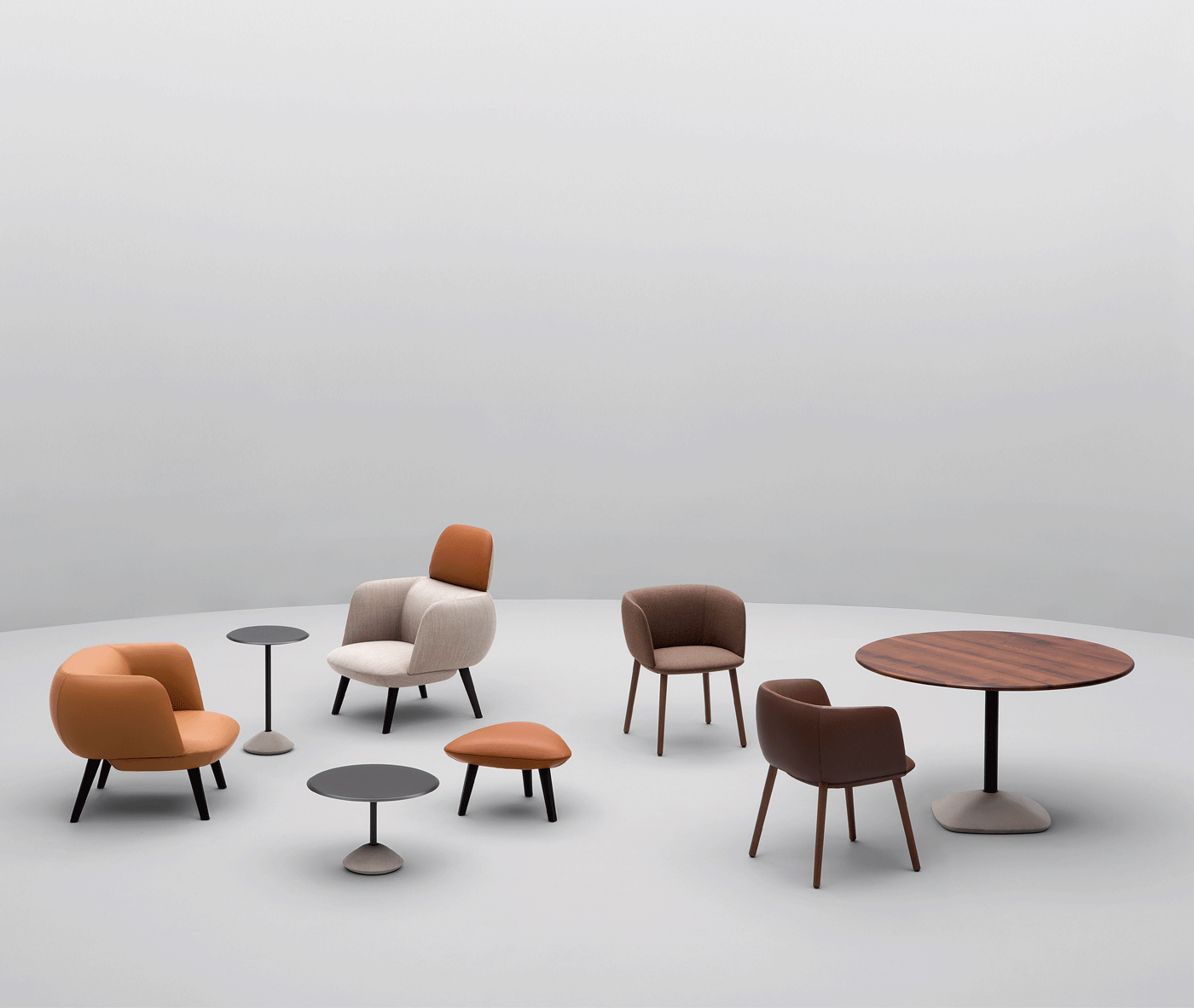 Maxdesign, located in the province of Treviso, Italy, focuses its production on seats, tables and furnishings with a contemporary, essential, highly functional and user-friendly design, combined with remarkable physical and visual lightness.
Maxdesign is a brand committed to investigate the spatial configuration, from public spaces and offices to private houses. This man-made environment is a fast– moving system seeking for new ethics and connections. Their approach is to listen both to user's practices and designer's goals. As spaces are constantly changing each tool has to be able to adapt and find new expressions. Through innovation and research Maxdesign aims to develop products to endorse customers and professionals in the realization of effective solutions and lively ecosystems.
Maxdesign never loses sight of their fundamental objective: human wellbeing in workspaces, which are becoming increasingly smaller, sometimes even temporary, and are certainly in continuous transformation. Maxdesign has a strong commitment to consistent ergonomic research, specialised production with innovative materials, accurate colour studies, collaborations with the most versatile talents on the international creative scene, and the selection of materials and fabrics.
Maxdesign obtained its first ISO 9001 back in 2012 it has demonstrated focus on respecting and maintaining all the regulatory requirements to maintain this certification ever since. The entire organization is encompassed in the process. People, facilities, equipments, training and services are constantly implemented to meet rigorous Quality Management System requirements. Year after year Maxdesign identifies new potential improvements and to make sure to be eligible for the certification.
The common denominator throughout each of Maxdesign's globally-loved collections, is an essential, ever contemporary style, resulting in simple, timeless and universal shapes that blend in with any interior setting. Two more mainstays of the company's production are high quality and environmental sustainability, reflected in the use of less polluting and recyclable materials and in the certifications obtained under the ISO 14001 and ISO 9001 standards.
RE MAX®: ZERO WASTE INITIATIVE
Rethinking waste to change perceptions of the value of both materials and making practices. This is the starting point of RE MAX®'s circular production process, it is an innovative and sustainable new material.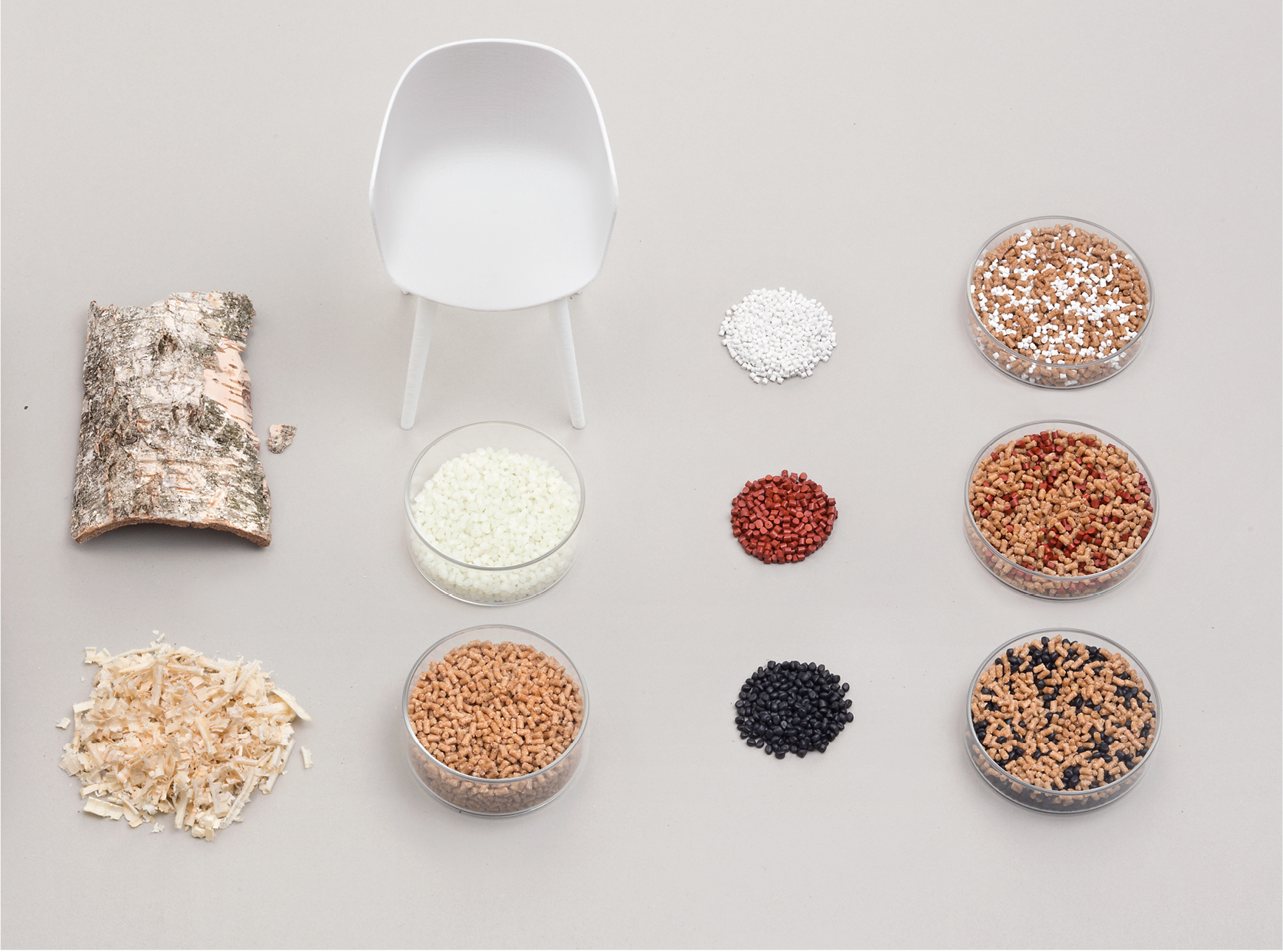 Maxdesign set up a product and materials development team made up of technical experts who research new specific formulas on the regenerated Polypropylene that comes from industrial production waste generated primarily by the food production, medical and wood.
Maxdesign believe that when a product reaches the end of its usable life cycle, all of the materials can be recycled again and again.
A selection of Maxdesign products are now available to view in our showroom. For all enquiries, please get in touch with our team hello@designfarm.com