RS BARCELONA – INTENSE LIVING
In the month of March designFARM welcome three new brands on board. One of them being Spanish design house of fun, RS Barcelona.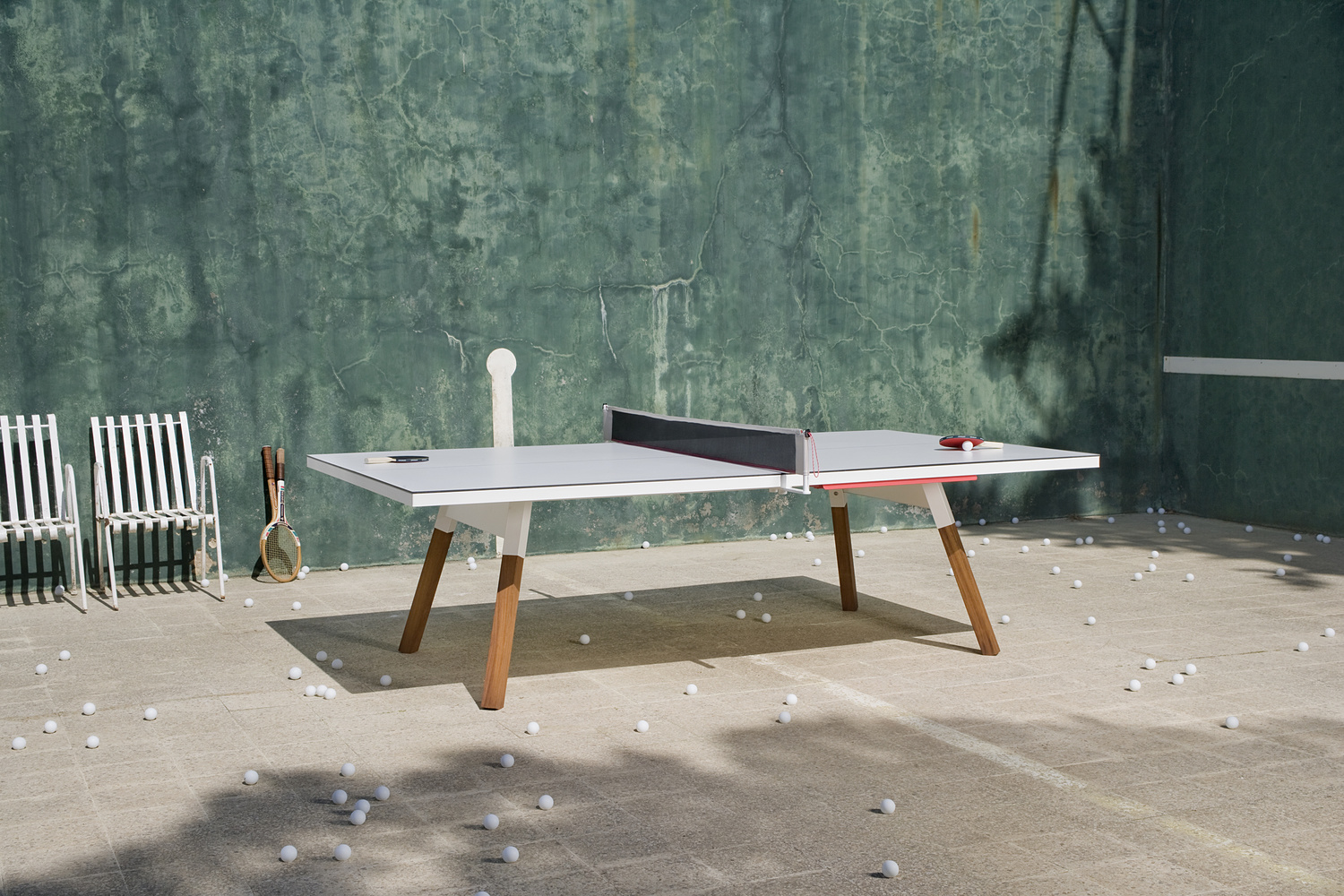 Remember when you used to sing along to songs in front of the mirror? How about when you used to turn your sofa into a cabin with four cushions and a sheet?
Or when you used to splash in puddles without a second thought? Everything was just so… cool! In fact, that playful and free you, ever on the lookout for new experiences, never went away. It's still there, concealed under layers and layers of seriousness and formality.
Get your spontaneity back. Reactivate your curiosity. And hit the play button again. Turn over a new leaf and discover the furniture range of RS Barcelona, which beyond its functionality and design is the result of the restless and creative outlook we have on our surroundings.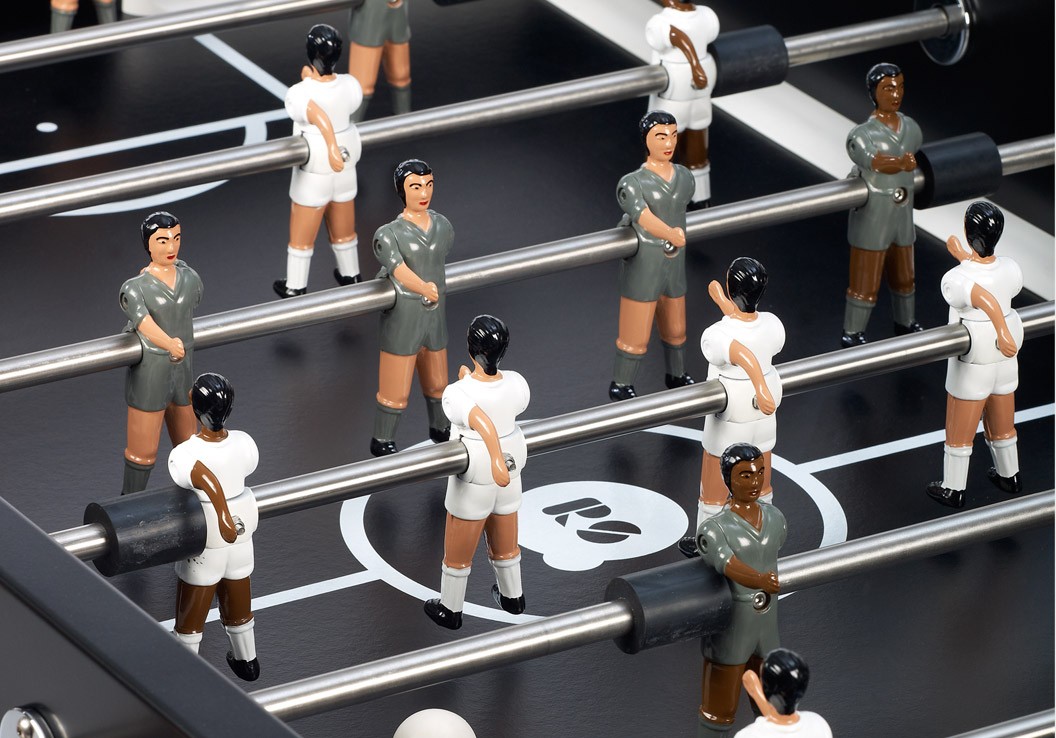 ABOUT RS BARCELONA
The journey of RS Barcelona is the story of a dream. It starts off with Rafael Rodríguez Castillo, an employee in a metallurgist's – and old-style grafter – who in 1975 decided to start his own business. One day his little workshop turned into an industrial unit in Viladecans, Barcelona, where was enough space for his two sons to climb aboard.
Along with the second generation of the family, the dream of RS Barcelona acquires a new dimension: manufacturing for others might put food on the table, but isn't very satisfying. The creative bug stimulation in the company's first 'own-brand' product: the RS#2 metal football table. Along the way they make a fistful of errors, the kind from which a lot is learned. Little by little RS Barcelona's products find their place in the shop windows of internationally renowned trend setters.
Now RS Barcelona are working and collaborating with young, international and prestige designers searching for new ideas, innovative concepts for furniture and objects. Because RS Barcelona enjoy seeing things in a different light.
VIDEO: RS BARCELONA"You & Me" Ping Pong table
Now available at designFARM.
See the range here.