Business Insider recently named Steelcase Leap the 'Best Office Chair'. If you have ever sat in the Leap or read about the design, it's not hard to understand why!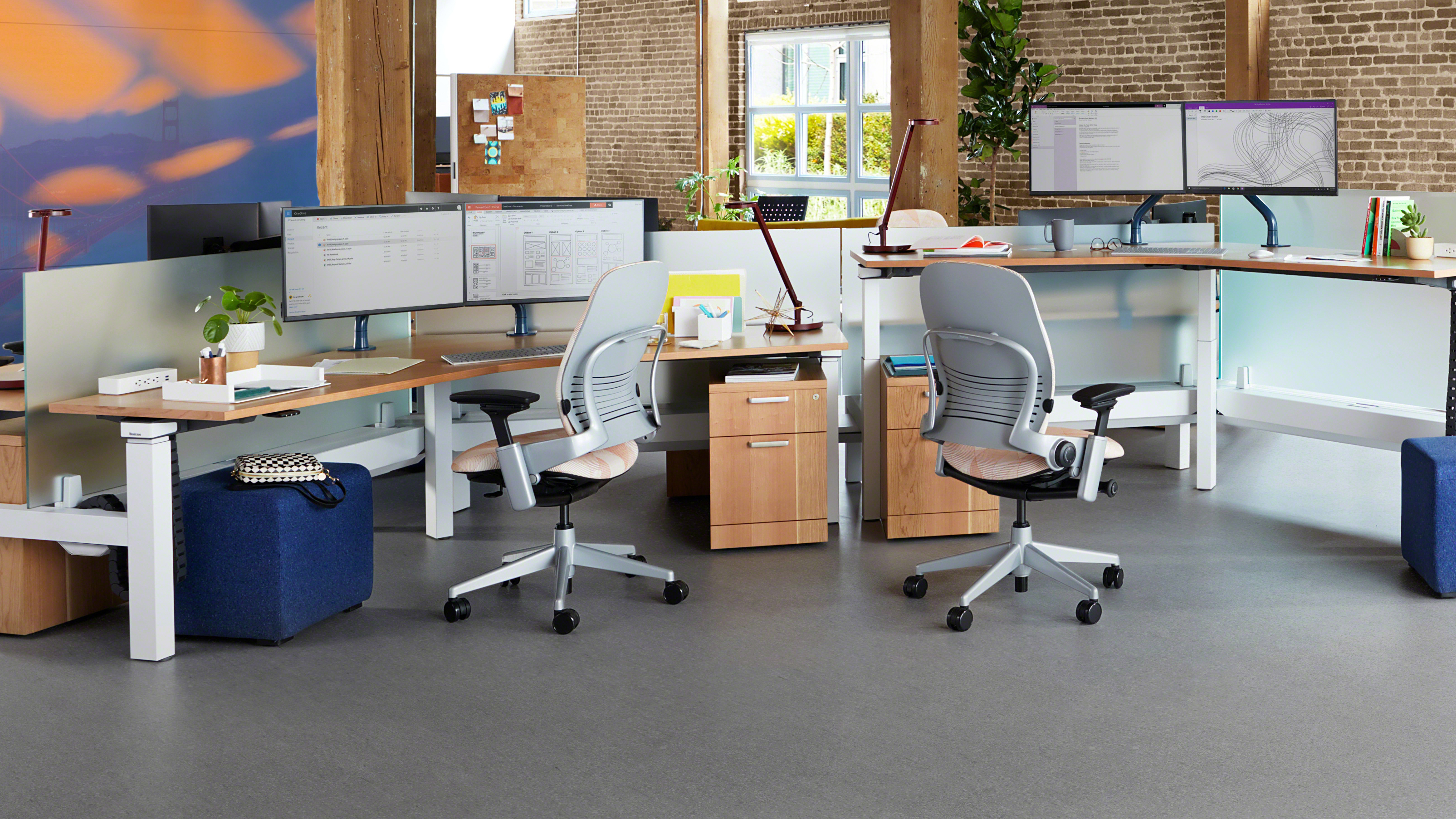 Leap offers ergonomic design, integrated LiveBack support, adjustable features including armrests and height and a 12 year warranty plus Leap is made from recycled, low-emitting materials and is 94% recyclable.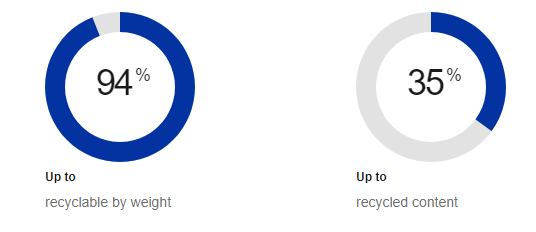 A perfect fit with an exceptional range of adjustments, the Leap office chair delivers full support for various body shapes and sizes, cleverly adapting to the natural movements of the human body.
Leap adapts cleverly to your natural movements and has simple controls that are easy to find, understand and use. Offering lower back support mechanisms that can be adjusted to each individuals spine motions and support requirements.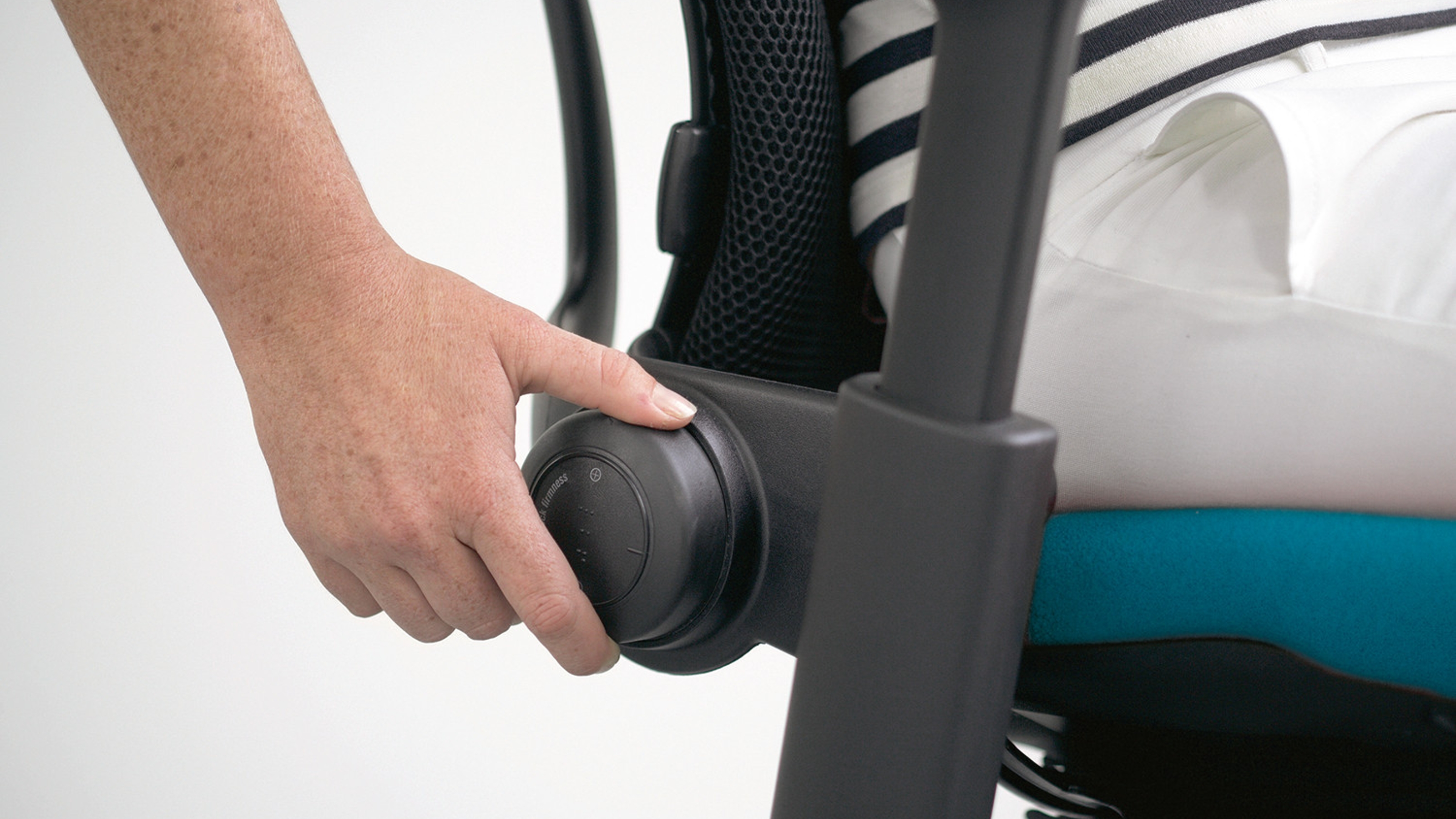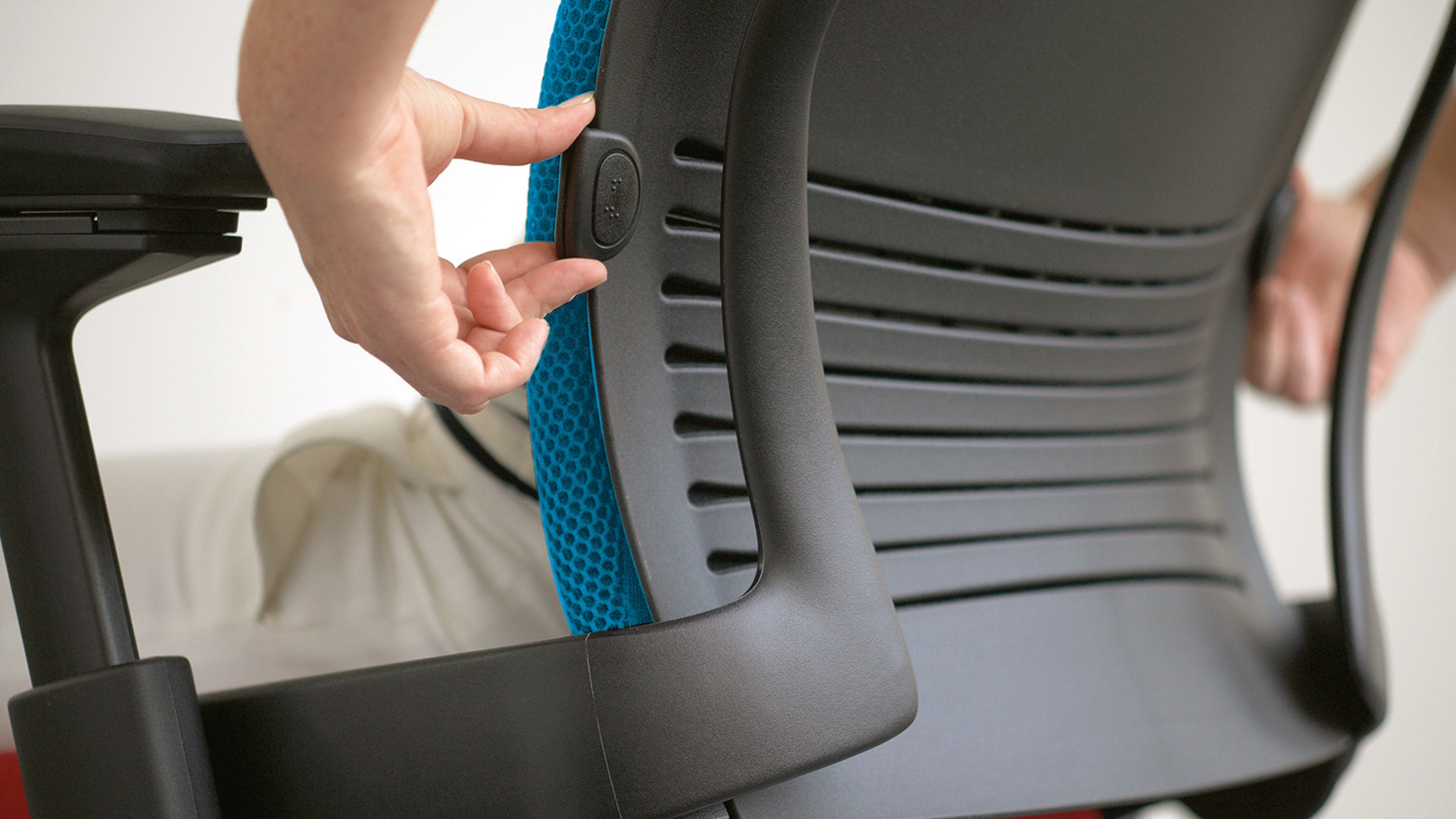 Want to learn more? Watch the video below to learn how to correctly adjust your Leap chair to fit you.
Steelcase conducts extensive research into workplace and product design. You can download the Steelcase Leap productivity and health impact study here.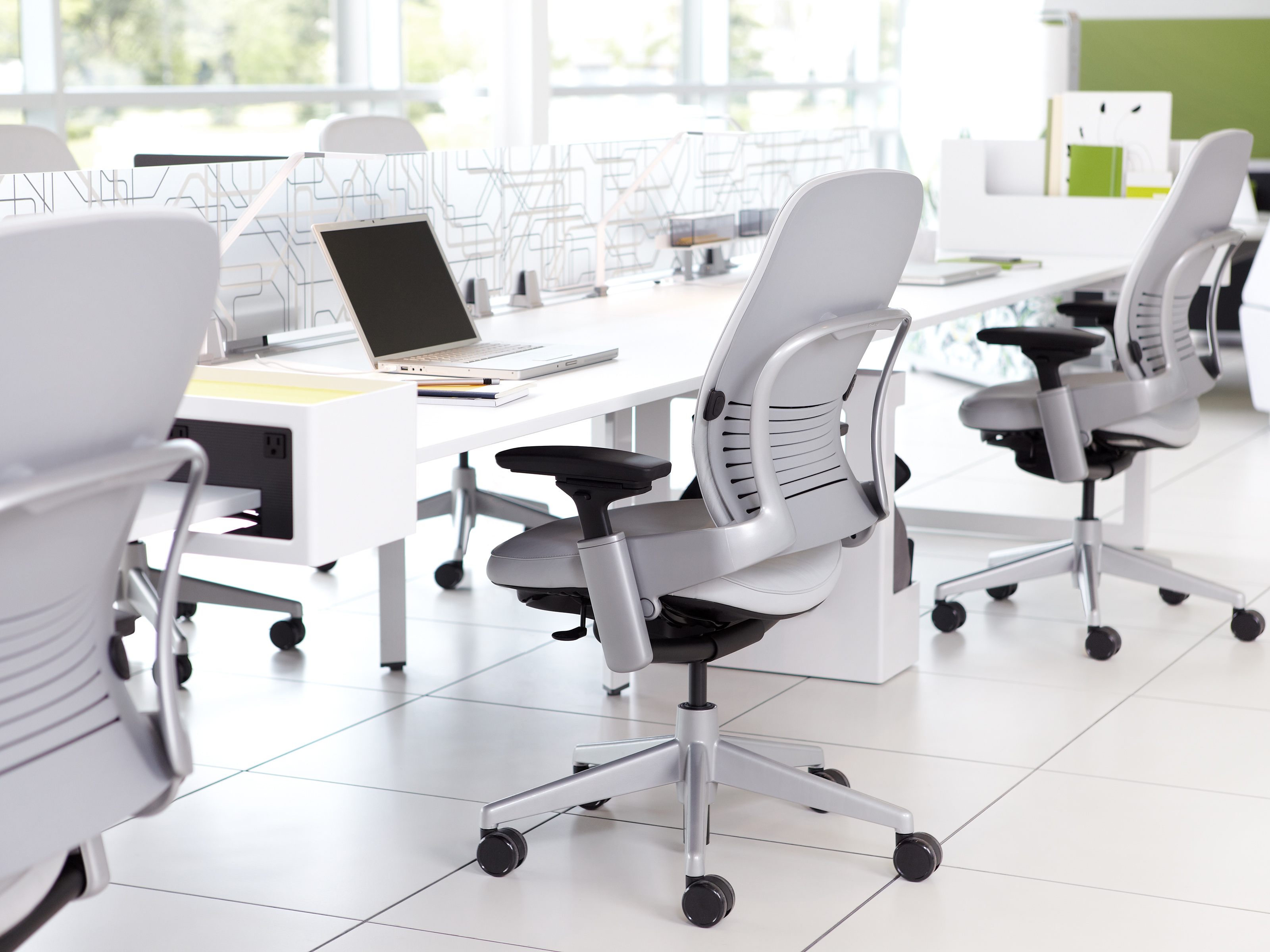 Visit our showroom to try the Steelcase Leap chair and feel the difference or contact us for stock availability.