ARMADILLO & CO AGRA KNOT
The latest rug from Armadillo & Co superbly balances visual restraint with sumptuous luxury.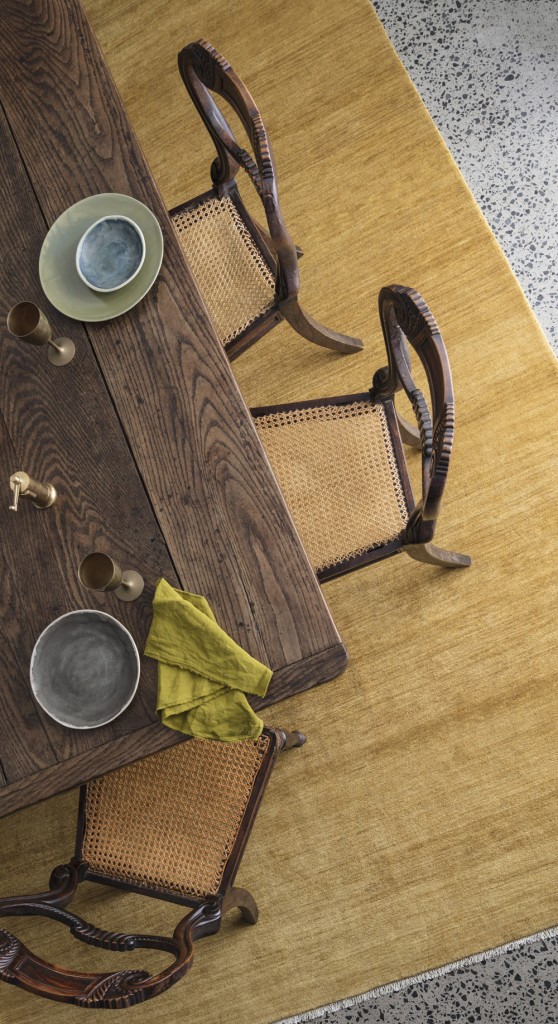 The new Agra Knot takes the company's luxurious Heirloom Collection in another direction, departing from the rich textural designs and patterns synonymous with the company and exploring the perfect imperfections of hand dyed and spun wool. Worked in a single colour and with a deep cut pile that reflects the light, it brings life, character and a timeless elegance to contemporary and traditional interiors.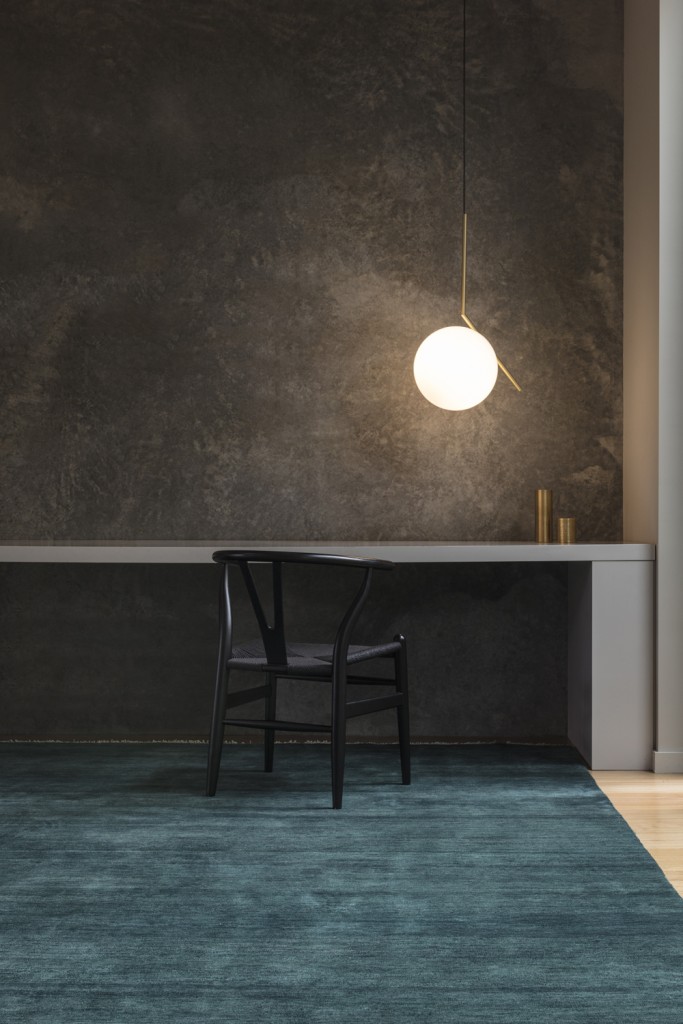 Brand co-founder Jodie Fried says she and her co-founder Sally Pottharst took their inspiration for the Agra Knot from the exquisite simplicity of deep colour and abrash dyes. "There's a beautiful, quiet energy around these rugs that resonates with people," explains Jodie. "We wanted to capture the natural variations that could occur when placing only one material in the hands of skilled artisans." The result is a plush, pure wool rug with gentle abrash tonal variations reminiscent of those found in aged Persian rugs. The richness of each rug's colour and the delicate changes in shading are due to the hand spinning and dyeing processes.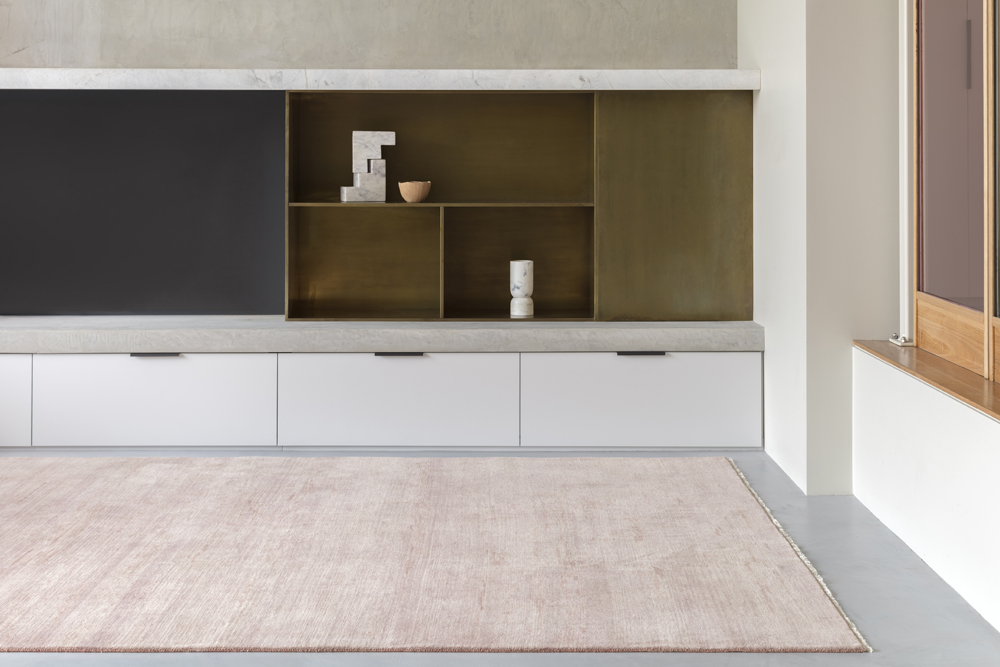 "The Agra Knot collection appears to be something quite simple. But up close, the artistry is revealed," says Jodie. "You see it in the exceptional quality and the fine detail with meticulous hand knotting and finishing of the rugs, right down to the intricately knotted tassels."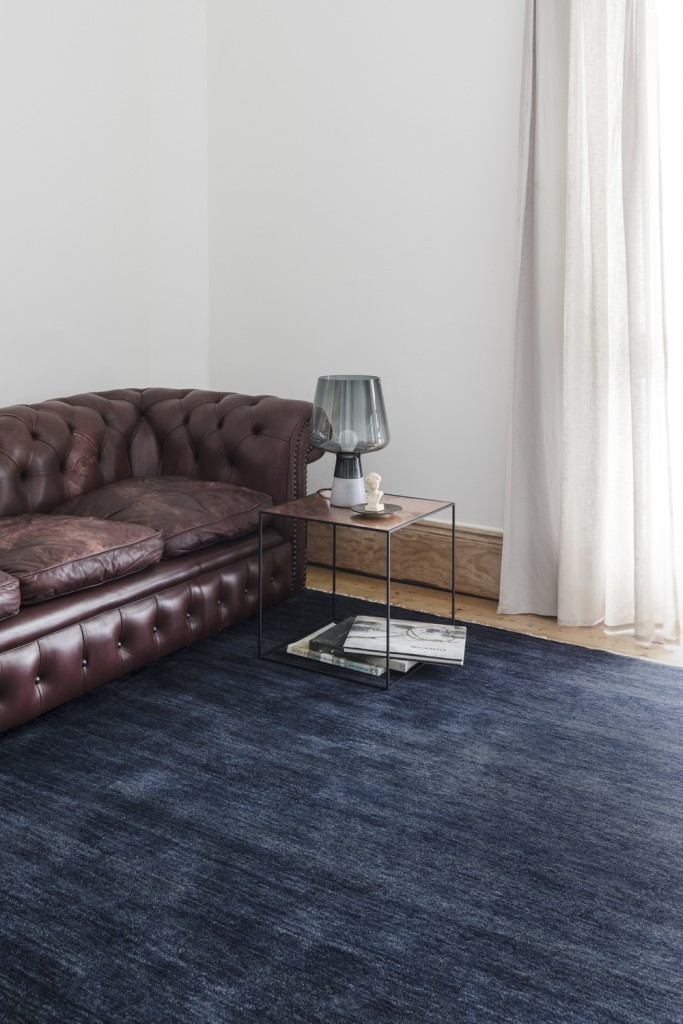 Sally is equally enthusiastic about their latest release. "We love that this hand making effectively allows our family of artisans to each leave their "signature" on the Agra Knot and embody their stories into every rug. It's important to us that, beyond producing beautiful rugs, we can use sustainable and fair production practices to help our artisans' communities in a meaningful and lasting way."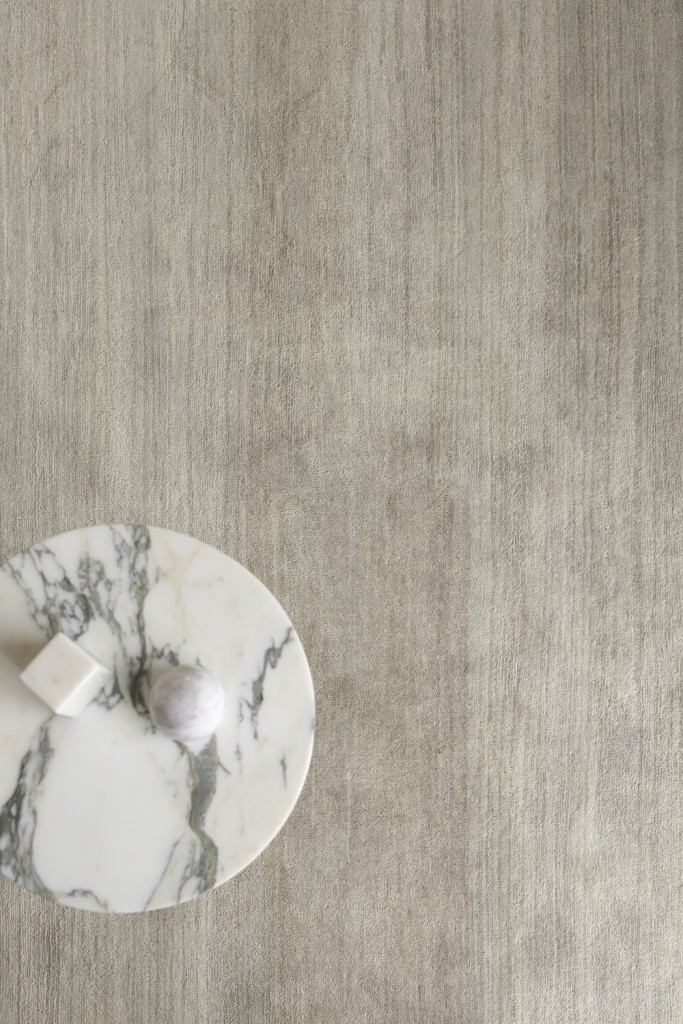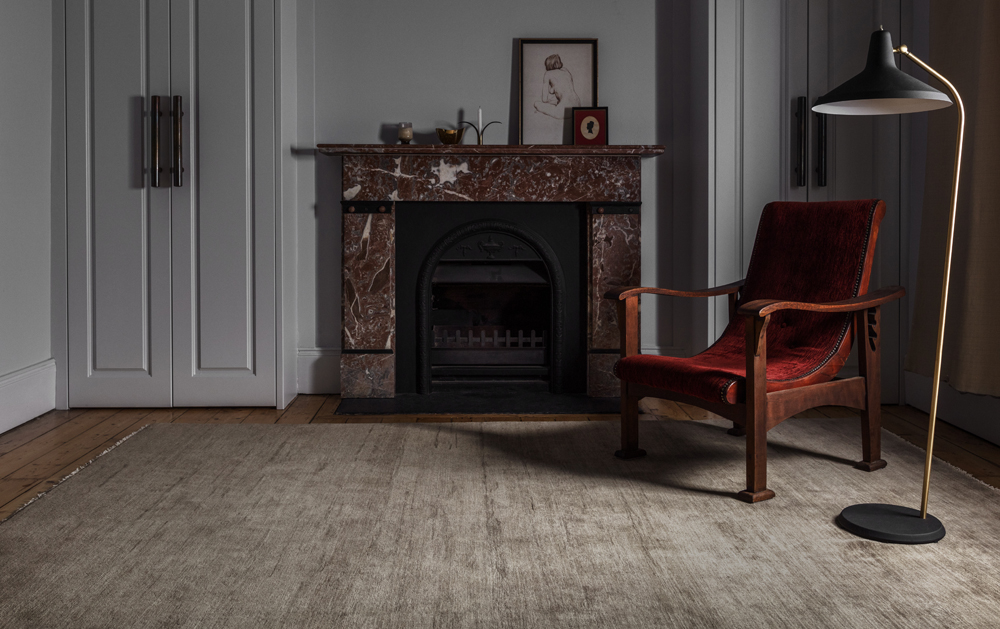 Available in 6 colours – Duchess, Pearl, Midnight, Kingfisher, Oyster, Byzantine (header image).
Sizes available: 2.4 x 3m, 2.7 x 3.6m. Midnight and Pearl also available in 3 x 4.2 m (10 x 14').
Available exclusively through designFARM in Western Australia.