It's no small thing for a chair to make you question the way the world is heading. The DC09 Chair, with its sculptural curves  has become a favourite amongst design lovers.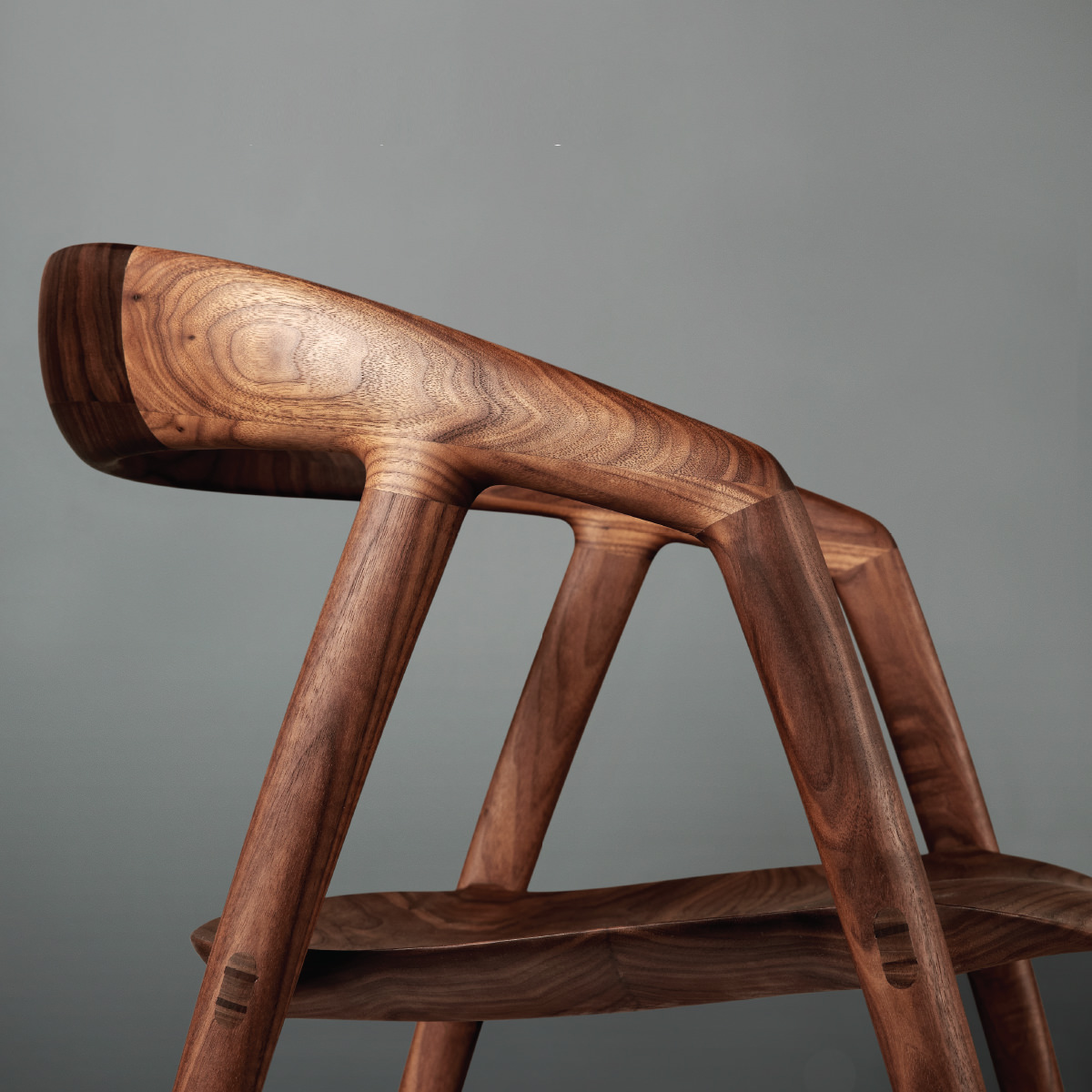 There is much to admire about the DC09, designed by Scandinavian–Japanese duo Inoda + Sveje, the chair boasts impeccable detailing and smooth organic lines. The DC09 is the kind of chair that inspires us to slow down, to sit, touch and observe the rare dedication to craftsmanship and comfort. All whilst contemplating everything else around it.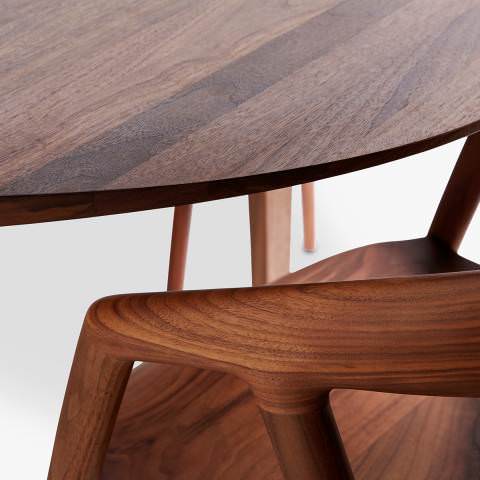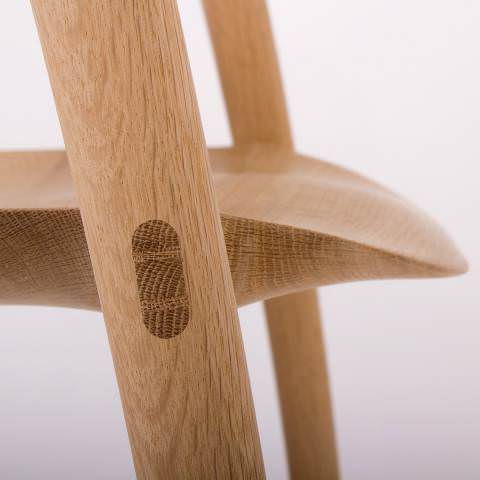 Minimalist organic design has guided the sculpting of the DC09 chair resulting in smooth sculptural lines that compliment the human form. The seat has been shaved down as thin as possible however still remains rigid and structurally sound. When sitting on the DC09 it is easy to forget the chair is made from solid wood as ergonomics and aesthetics work harmoniously together. The DC09 combines fine wood furniture making and contemporary machinery to create a pleasant chair for the eye, body and home
Available in Oak, Walnut or Ash timbers, the DC09 is perfectly matched to The Johansen Table.
---
About Inoda + Sveje

Inoda + Sveje is a design duo comprising Kyoko Inoda, born in Osaka in 1971, and Nils Sveje, born in Denmark in 1969. Inoda studied architectural design at ISAD in Milan. Sveje graduated from the Royal Danish Academy of Fine Arts, School of Architecture. Sveje later moved to Italy where he worked under Stefano Giovannoni, and then returned to Denmark. While working at the Institute of Product Development (IPU) Sveje joined forces with Inoda and formed Inoda + Sveje in Copenhagen in 2000, before returning their base of operations to Milan in 2003.
In addition to furniture and product design, Inoda + Sveje is involved in other fields, such as medical devices and speakers. Inoda + Sveje designed the DC09 chair in 2011, a solid wood chair with a minimalist and sculptural essence, that won them the International Furniture (IF) Gold Award for Furniture Design.