FURNITURE WITH  A MISSION

OFFECCT is a Swedish based entrepreneur-led furniture design company. For 30 years, OFFECCT have made it their mission to develop unique furniture for inspiring meeting places in the home, office and public spaces.
Together with architects and designers from around the world, OFFECCT offer solutions to create sustainable environments for today, tomorrow and the future.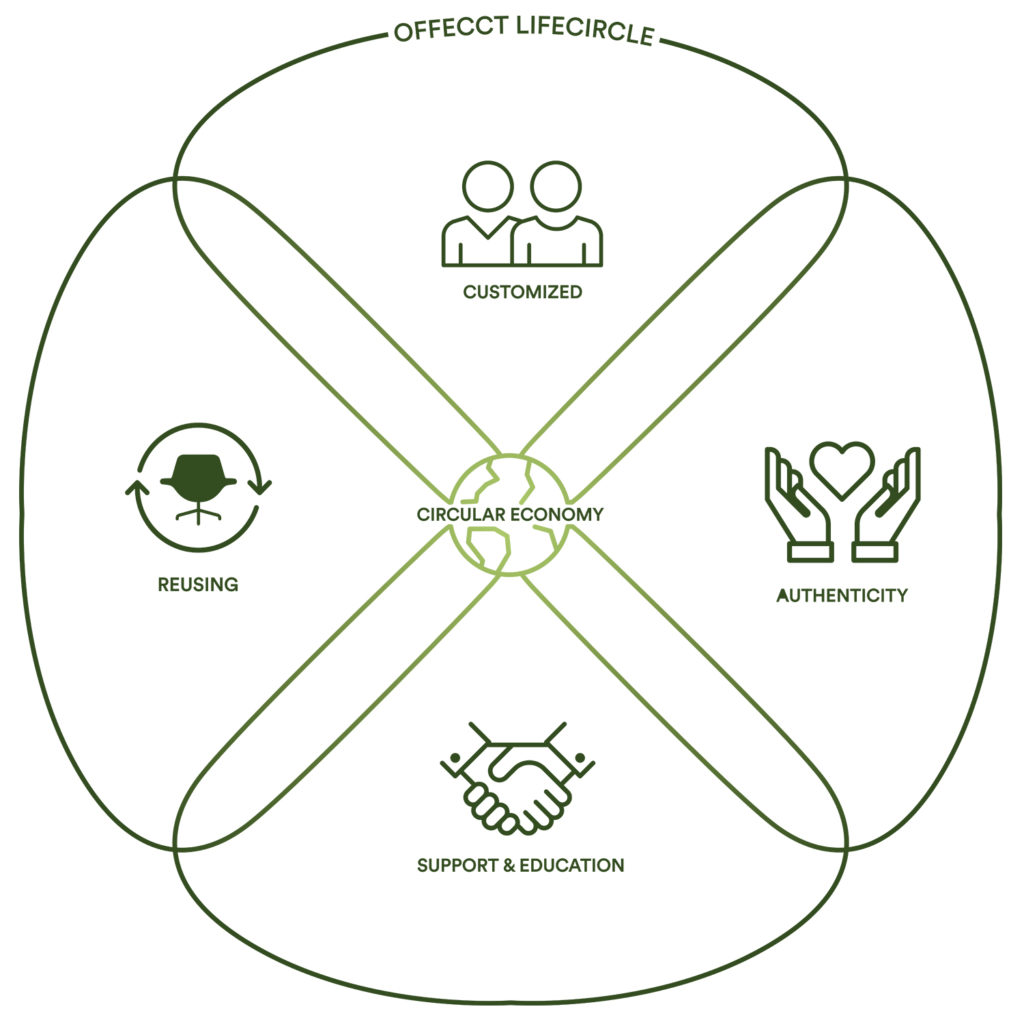 A LIFECIRCLE OF DESIGN

Recognizing that the earth's resources are not infinite, OFFECCT strive to minimize their environmental footprint using efficient production processed and a circular use of our products.
The OFFECCT philosophy, Lifecircle, is based on the company ethos that original design, genuine quality and individualized solutions prolong the lifecycle of their products.
OUR OFFECCT FAVOURITES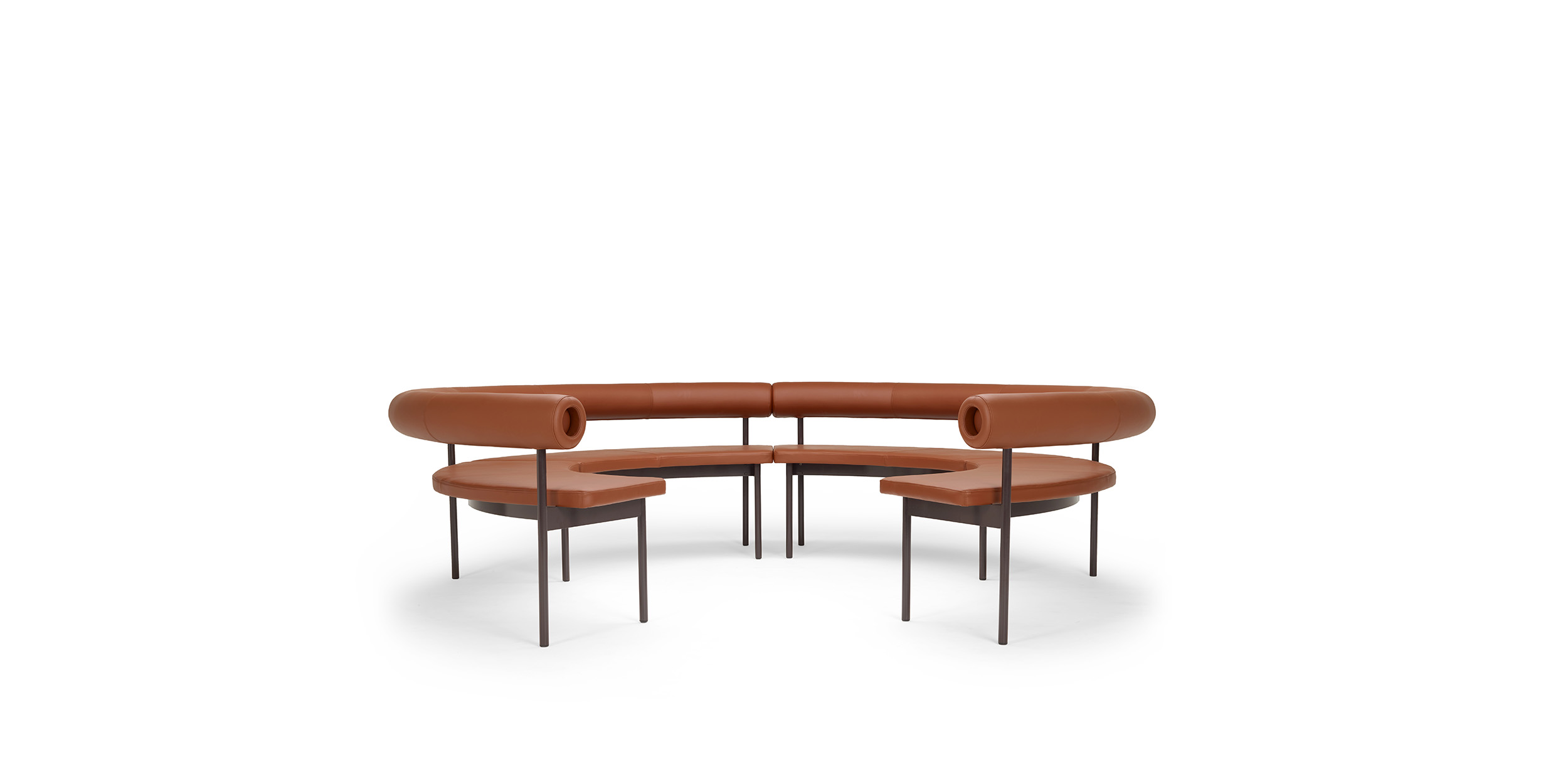 FONT SOFA SYSTEM
An elegant sofa system originally designed for the restaurant interior of the Nationalmuseum, Stockholm.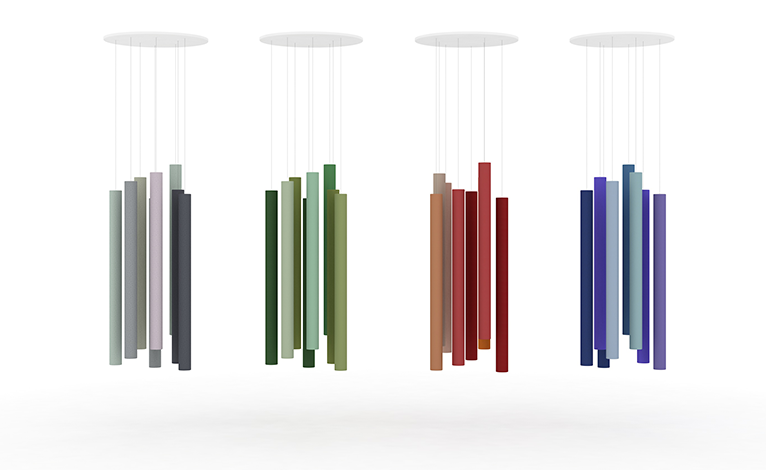 SOUNDSTICKS
An acoustic room divider fabricated from recycled materials left over from production, a testament to OFFECT's commitment to responsible design.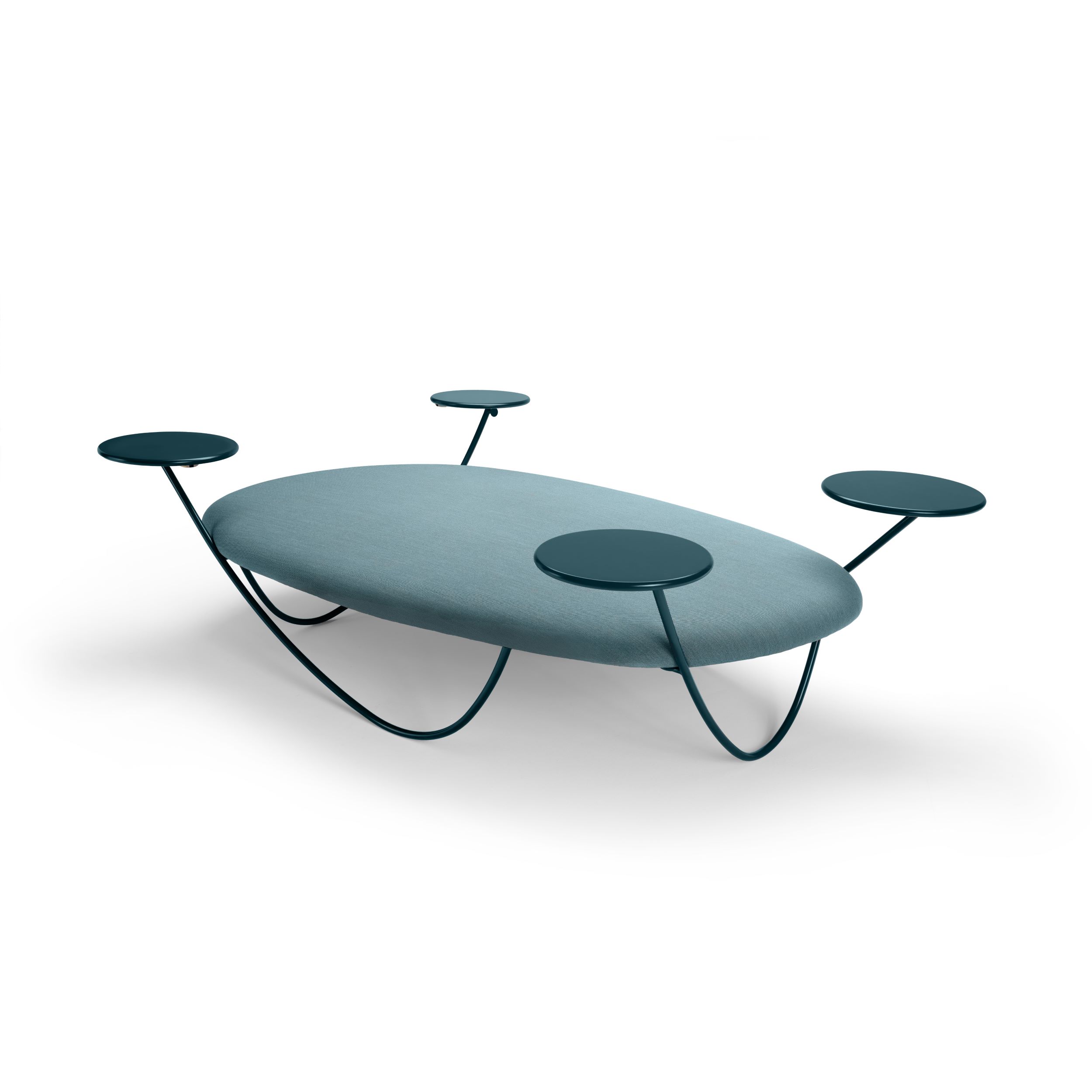 DUNE OTTOMAN
A relaxed seating option for informal meetings, responding to the constantly changing needs of our work places and public spaces.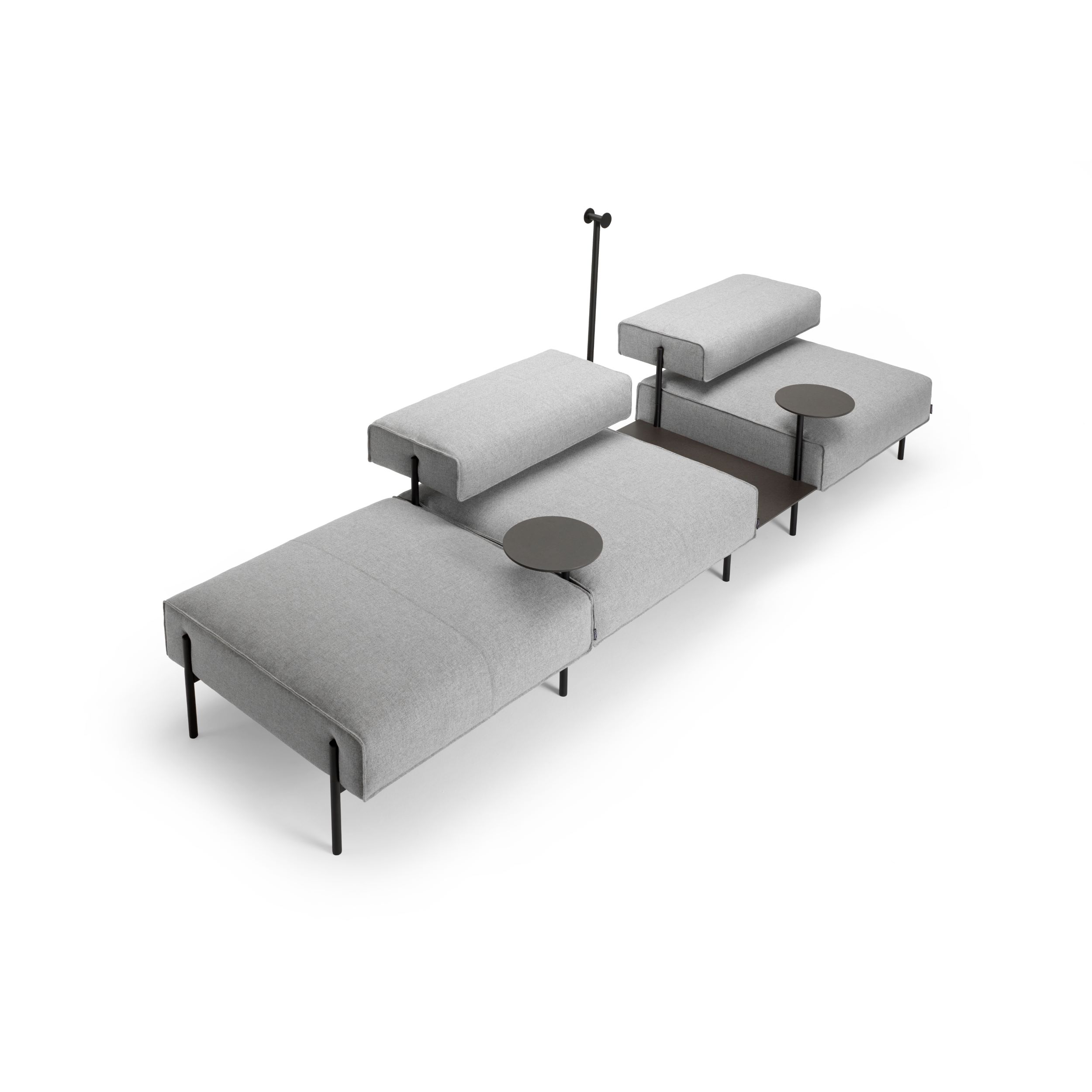 LUCY SOFA SYSTEM
A sofa system based on modern working environments where work and social interactions happen simultaneously.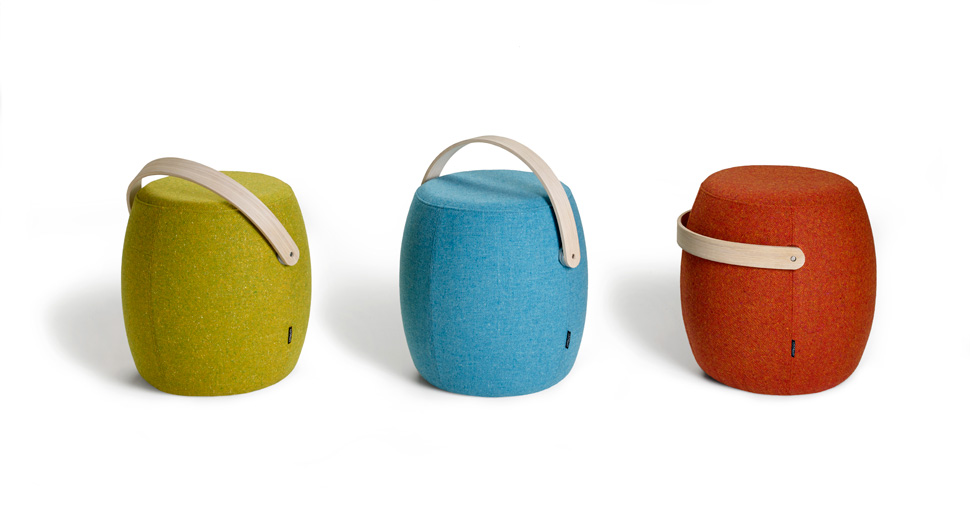 CARRY ON 
A portable seating solution, ideal for flexible working environments, collaboration and public spaces.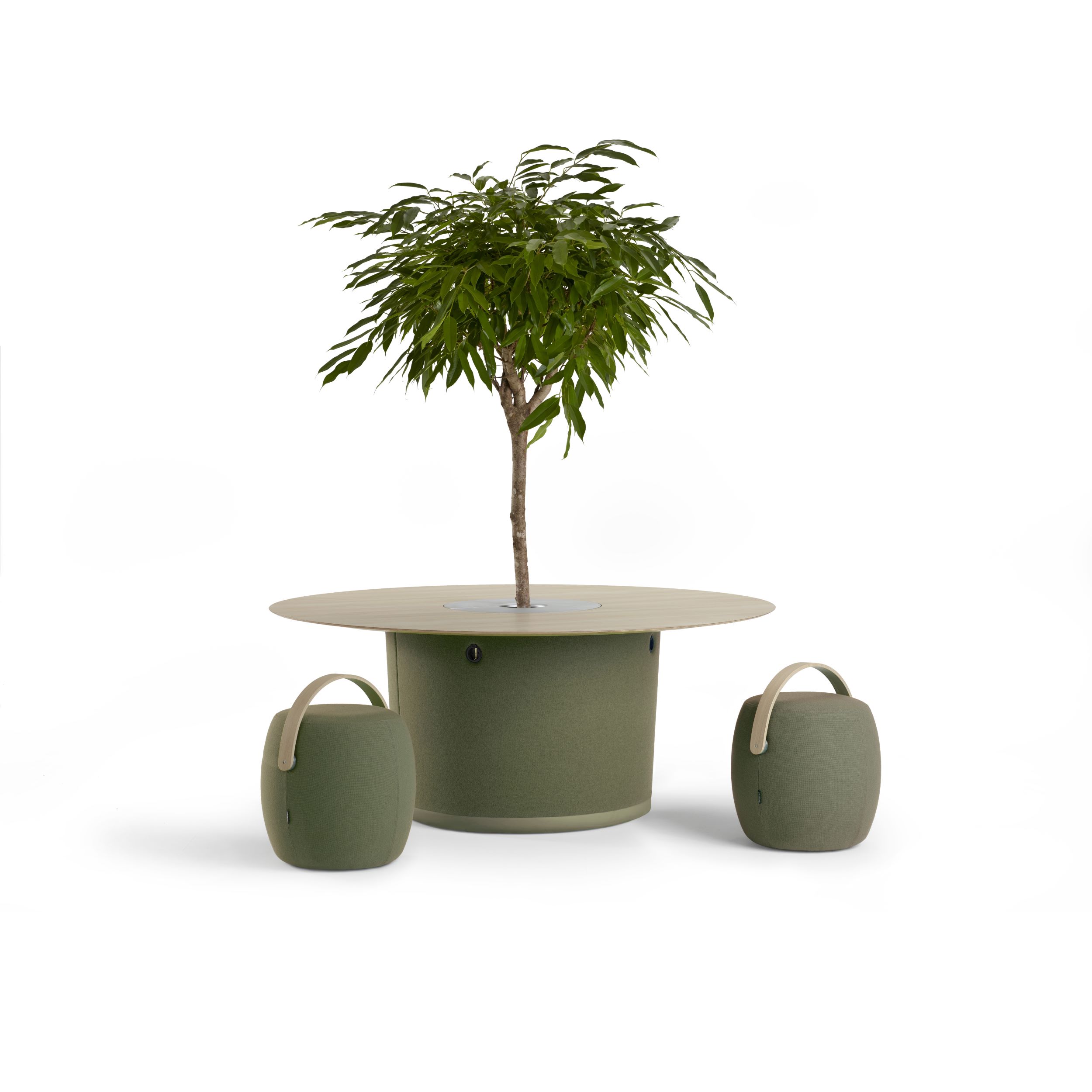 ON POINT
On Point is a part of Offecct's O2asis concept and its different center modules makes it possible to fit different sizes of plants into the table.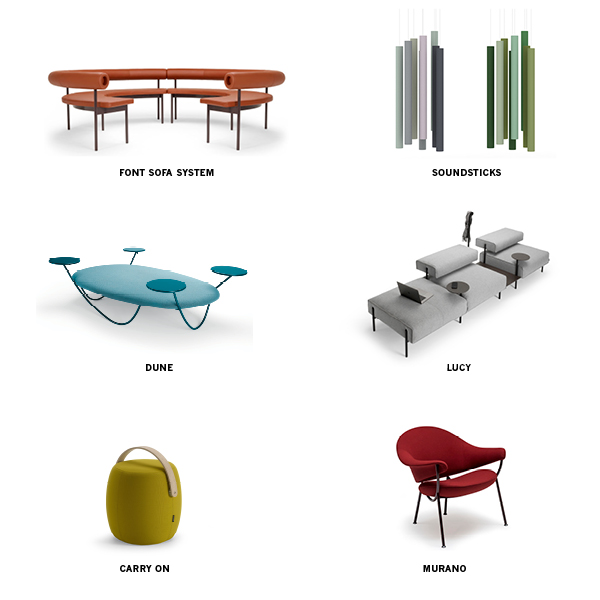 MURANO EASY CHAIR
An easy chair designed so that you can vary the seat position from active to more relaxed.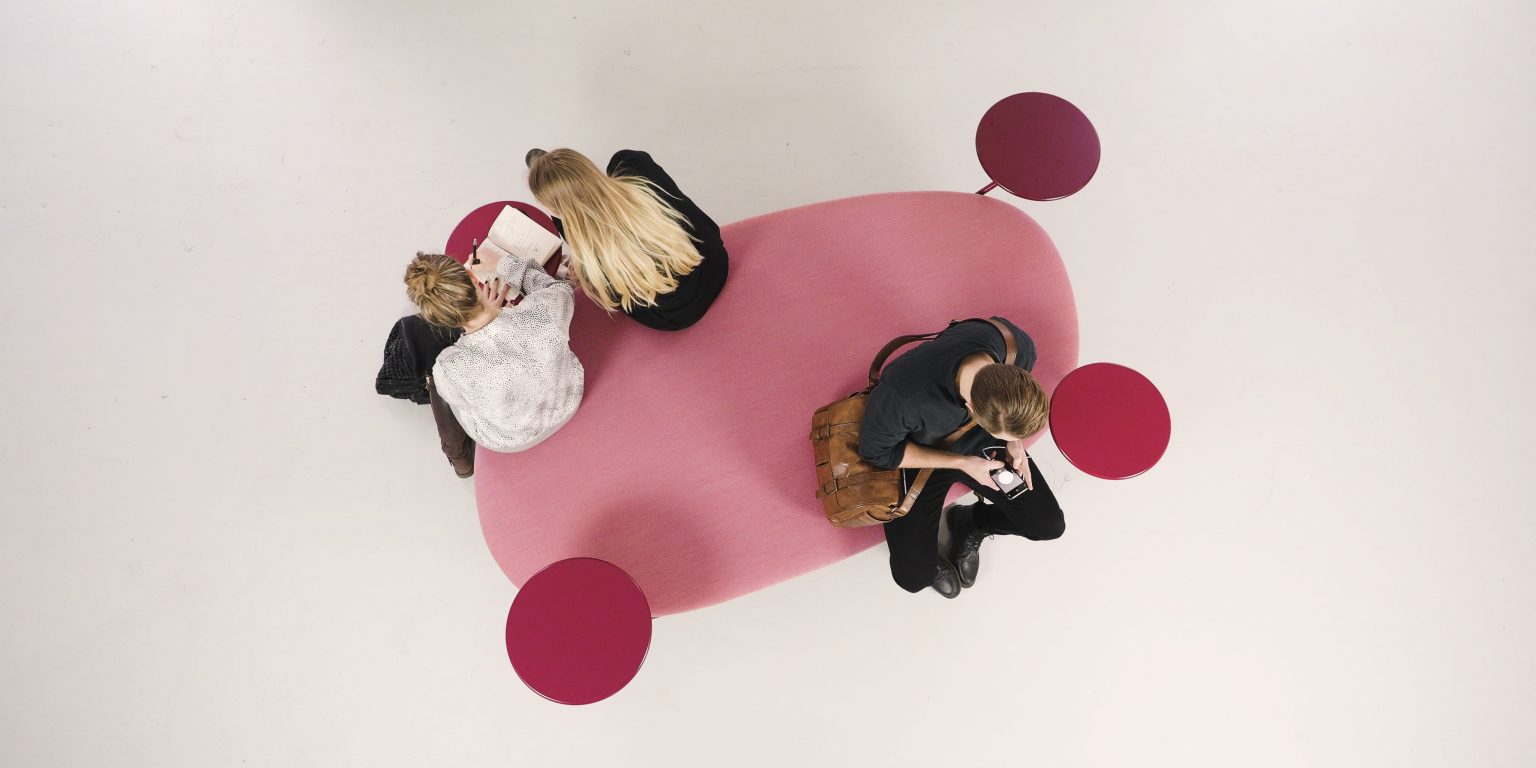 Visit our showroom to discover the OFFECCT range.