INTRODUCING TRACE – DESIGNED BY ADAM GOODRUM
Delivering an unconditional level of sophistication, function and comfort to outdoor design, Trace is the new outdoor collection by leading Australian designer Adam Goodrum.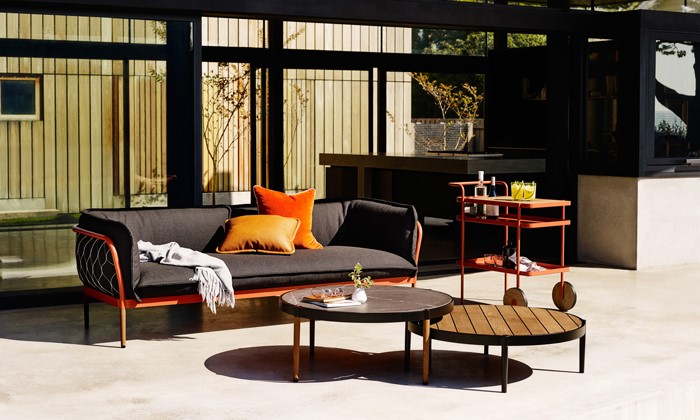 Incorporating a range of innovative lounge settings and accessories, the collection is defined by its refined luxury, alluring forms and sensory detail.
DISCOVER TRACE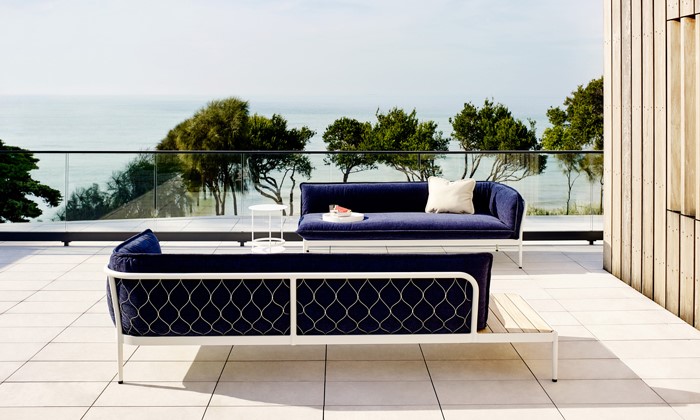 Trace explores new levels of outdoor comfort, texture and colour for both Tait and Adam Goodrum.
Defined by its dynamic play of high-performance materials, brave design detail and generous upholstery, the collection's unique character allows a sophistication and versatility across a range of outdoor and indoor contexts.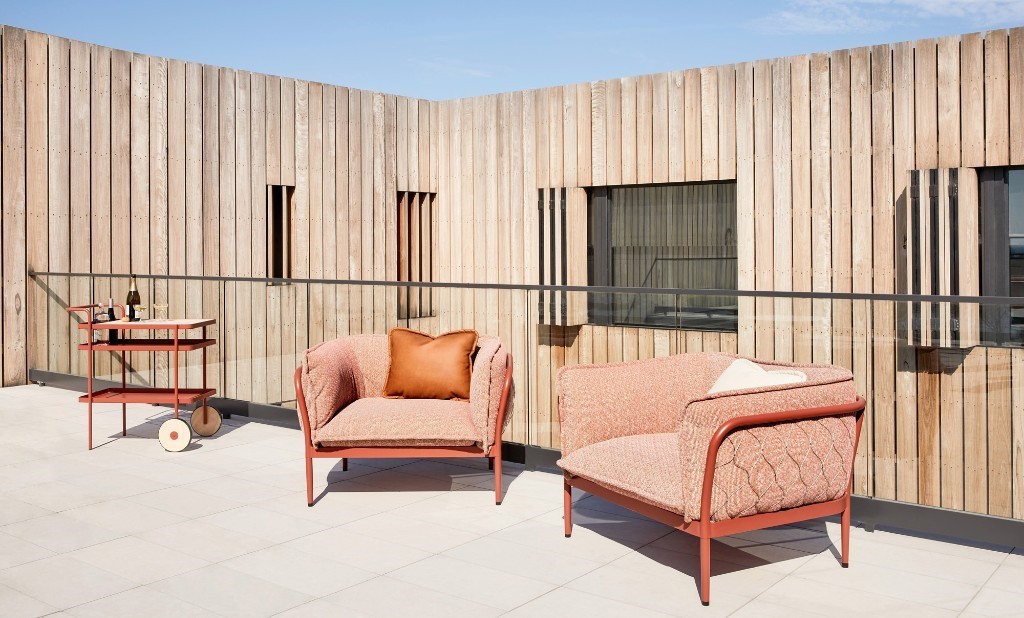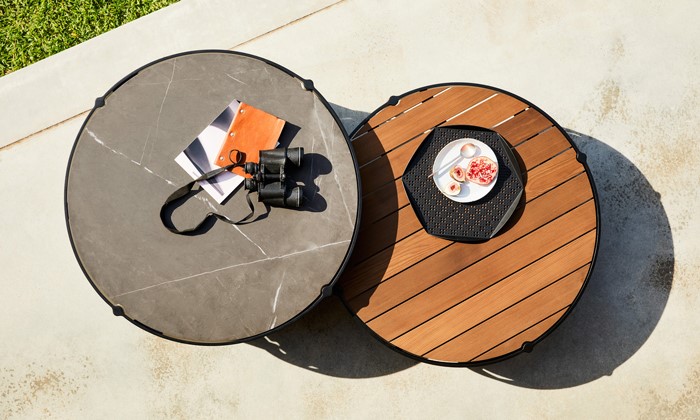 With an inspired richness and depth, Goodrum's fascination with generous forms, woven detail and repetitive engagement of materials manifests flawlessly throughout the collection.
ADAM GOODRUM – DESIGNER OF TRACE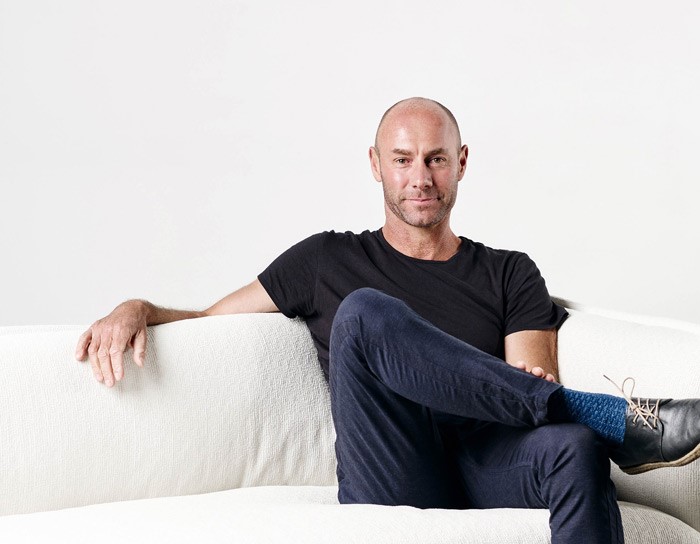 Trace encapsulates the welcoming and laidback appeal of Australian outdoor living. Goodrum credits his inspiration for the collection to the enduring bond of family and friends that come together in social contexts.
"Trace has an affection and sociability so evocative of the Australian outdoor lifestyle. Its warmth takes me back to my childhood in Perth and recent memories on my parent's sun-soaked verandah, south of Sydney. It's that unparalleled feeling of contentment I wanted to capture with the collection" – Adam Goodrum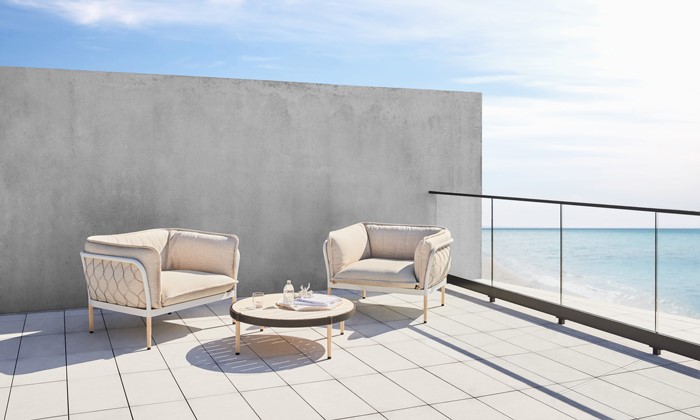 Trace is available for specification now exclusively through designFARM in Western Australia.
TRACE MODULAR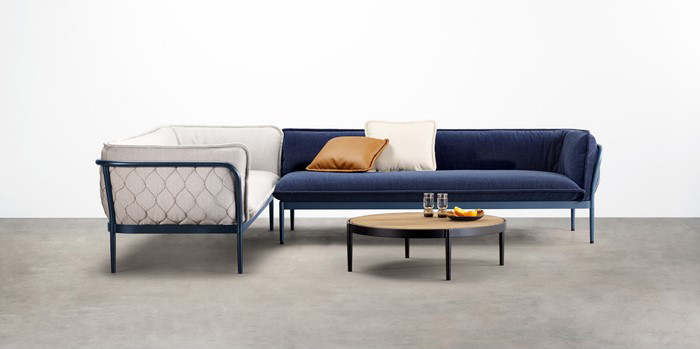 TRACE SOFA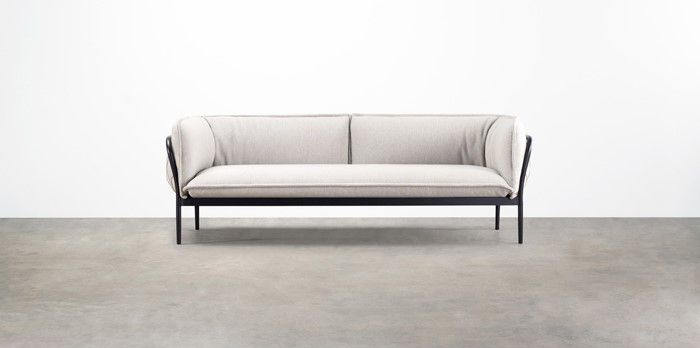 TRACE ARMCHAIR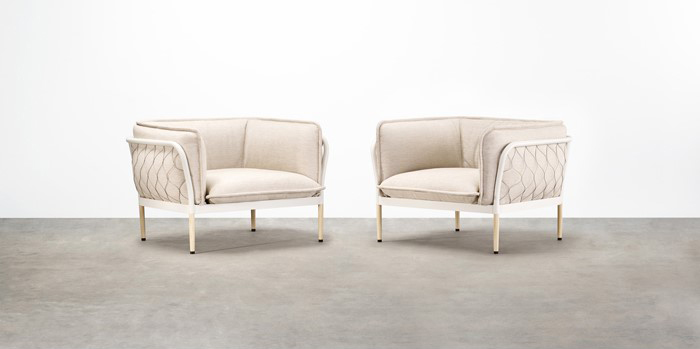 TRACE COFFEE TABLES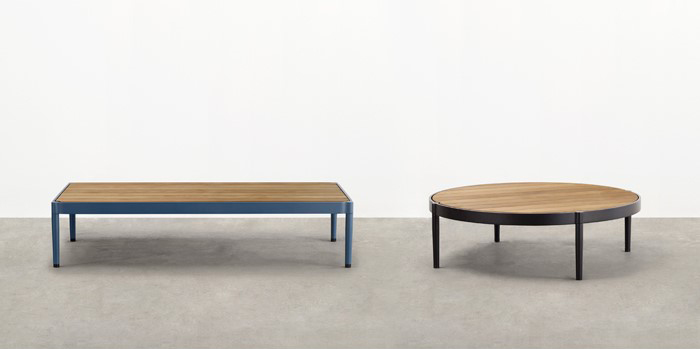 TRACE DRINKS TROLLEY