In October of this year, Alvar Aalto's iconic Stool 60 was awarded the 2019 Good Design Long Life Design Award.
Founded in 1957 by the Japanese Institute of Design Promotion, the Good Design Award seeks to enrich life and society through design. Designs are judged in a range of categories on the basis of their humanity, honesty, innovation, aesthetics and ethics. Winning designs get to use the G Mark, a logo that makes winners recognisable all over the world.
The Long Life Design Award is given to products and services that transcend time, are treasured in people's daily lives, and have the potential to lead the way in the future. In choosing this year's winner the judges discussed what each shortlisted design has brought to people's lives over the years, why it continues to be cherished and how its beauty manifests.
Award-winning works will be featured in the Good Design Award Yearbook 2019, which will be published in March 2020.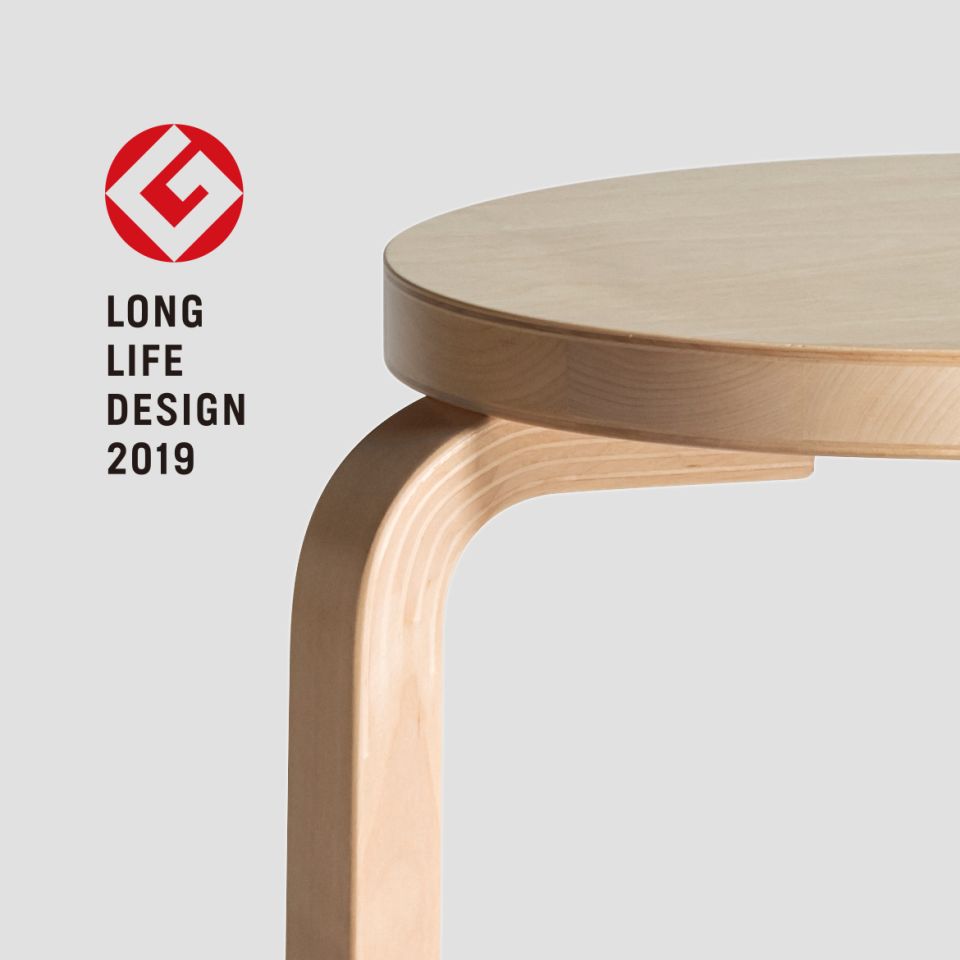 Stool 60
The iconic Stool 60 is the most elemental of furniture pieces, equally suitable as a seat, a table, storage unit, or display surface. Stool 60 achieved fame in the way the legs are manufactured,  Aalto's invention for bending solid wood. The legs are mounted directly to the underside of the round seat without the need for complicated connecting elements.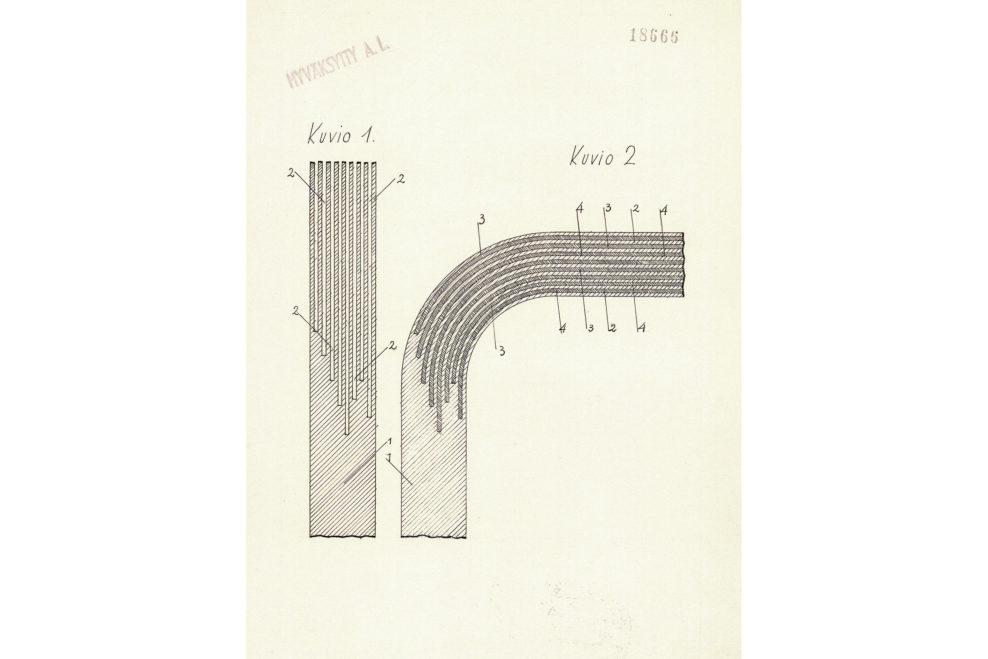 Thanks to its geometry, the stool can be stacked to save space in a spiralling tower sculpture.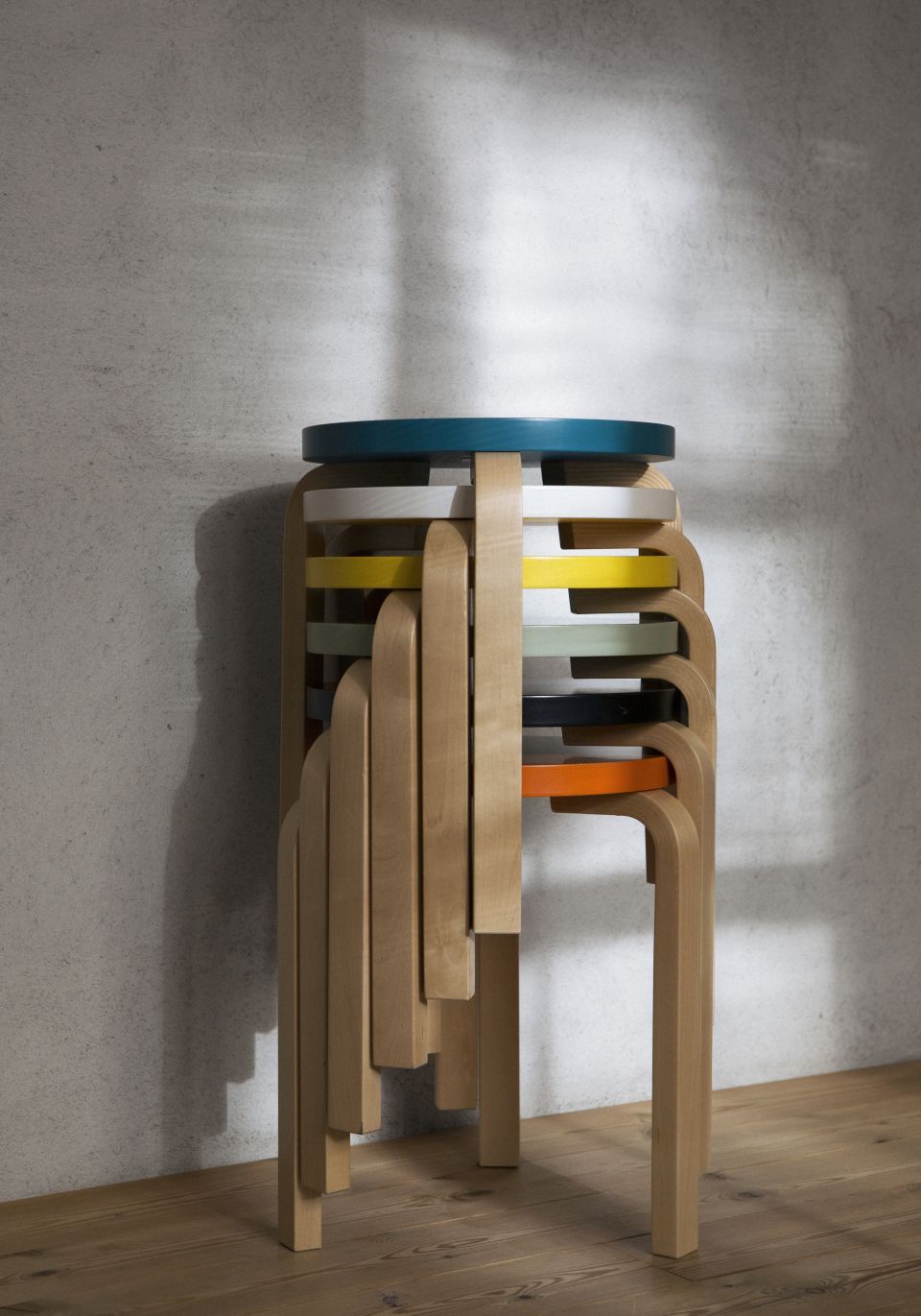 Manufactured in 42 production steps at the A-Factory in Turku, Finland, Stool 60 is available in a wide variety of colours and finishes. Several million units of Stool 60 and its four-legged cousin, Stool E60, have been sold, making it one of the most cherished products in the history of design.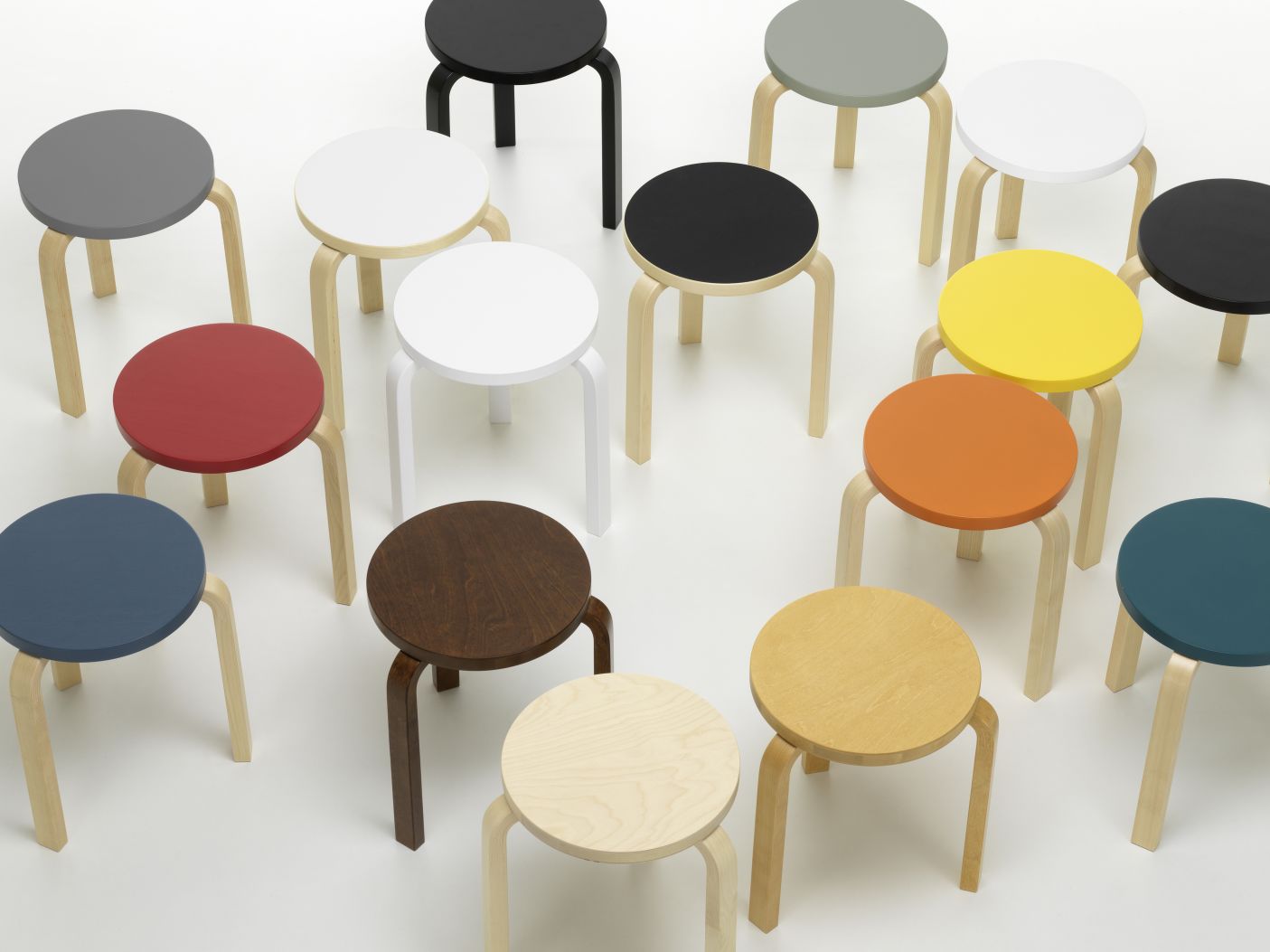 About the Award
The Long Life Design Award has been developed for many years through dialogue with manufacturers and users, and society, and is an award for honoring designs that will become the cornerstone of living and society and that are desired to continue to play the role in the future and designs with the power to continue to be a standard beyond value that changes with the times.