Take a look inside the home of Aino and Alvar Aalto, Finnish architects and founders of ARTEK. 
In 1934, 'Everyday Modernists' Aino and Alvar Aalto acquired a site in almost completely untouched surroundings at Riihitie in Helsinki's Munkkiniemi. They started designing their own house which was completed in August 1936.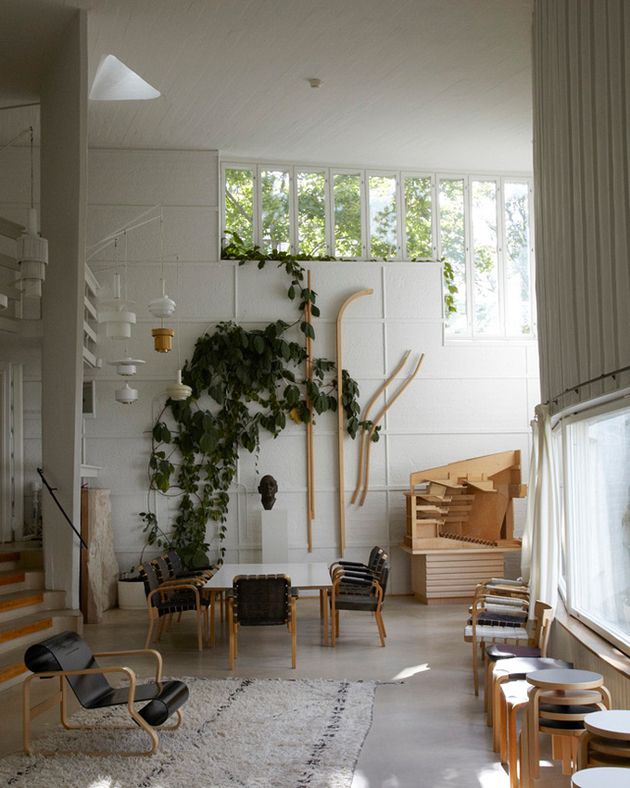 The Aalto House was an intimate space used for living and working using simple, uncluttered materials. The space was decorated with a number of iconic Artek pieces including the Stool 60, Armchair 41, Beehive Pendant and Tank Armchair.
Armchair 400 "TANK"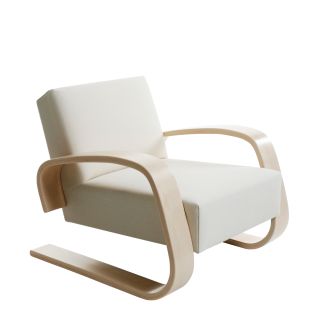 As voluminous as it is comfortable, Armchair 400 was created by Alvar Aalto in 1936 for an exhibition at the Milan Triennale, where it was promptly awarded a prize.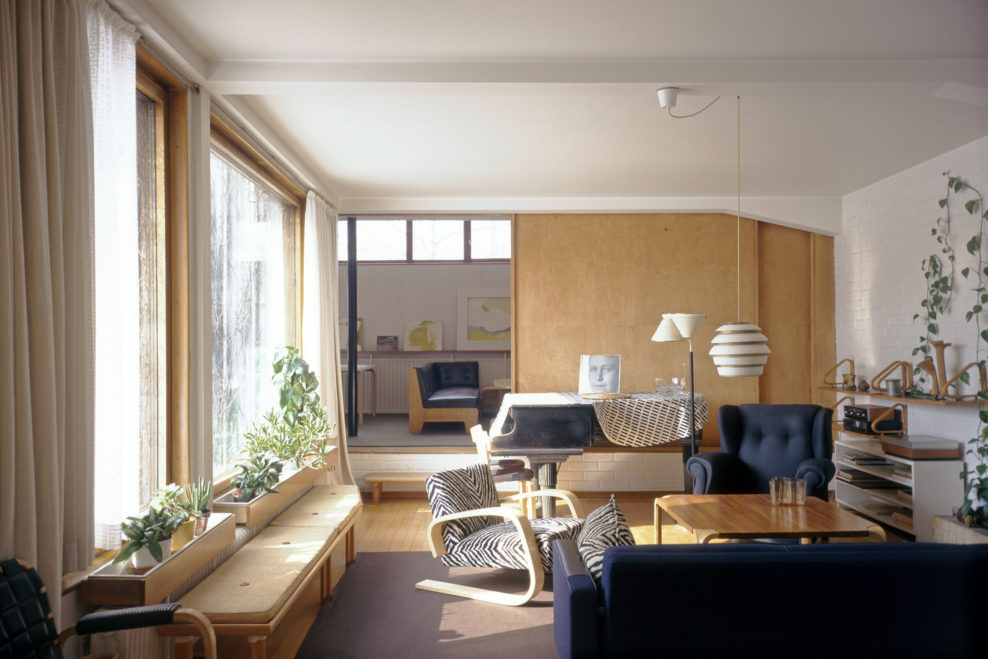 Pendant Light A331 "BEEHIVE"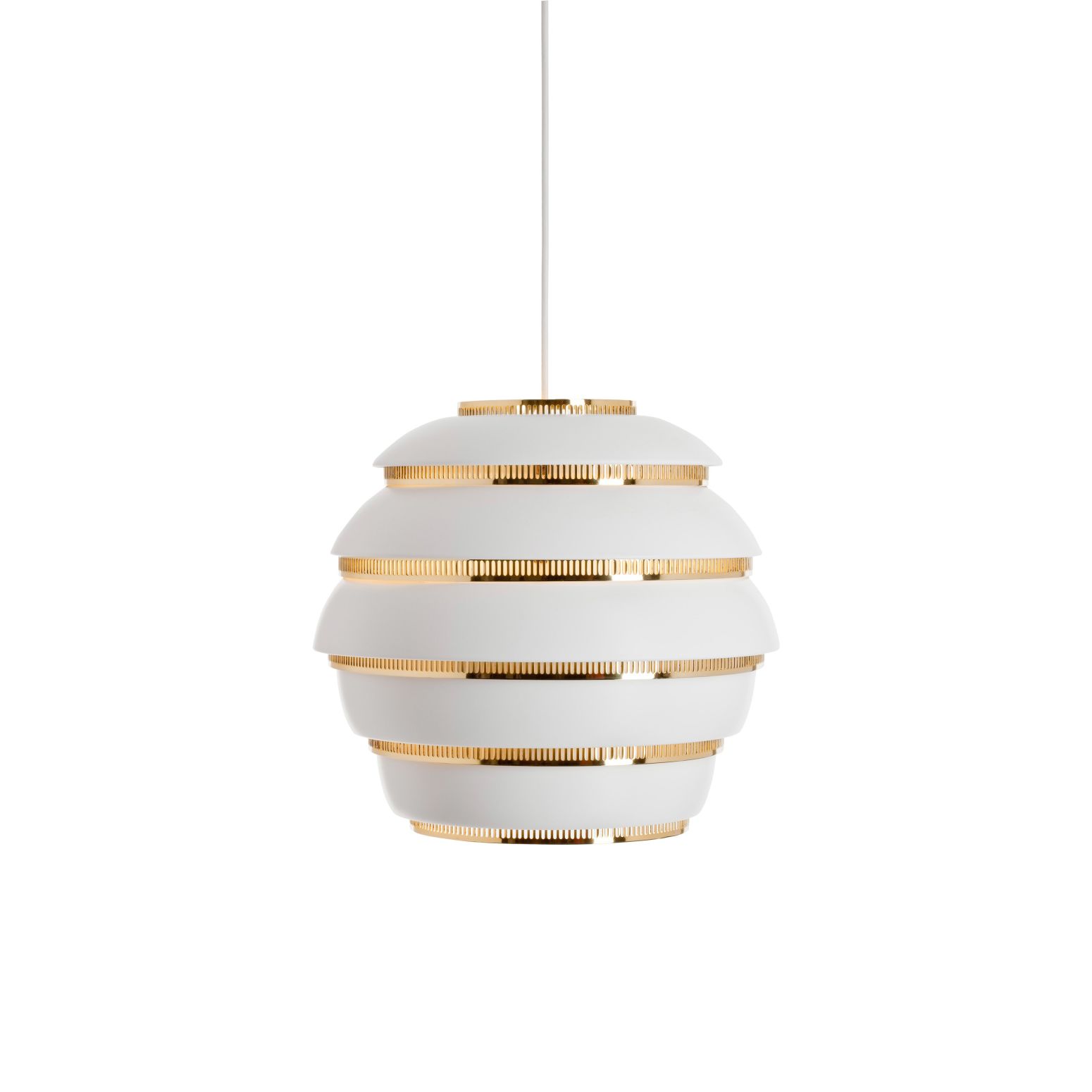 The A331, nicknamed "Beehive," is one of Alvar Aalto's most popular lighting designs. "Beehive" creates a warm, diffuse light when switched on, a result of the ingenious design that features several rows of perforated steel rings. True to its nickname, "Beehive" retains its distinctive sculptural presence even when unlit and was originally designed for Finland's University of Jyväskylä in 1953.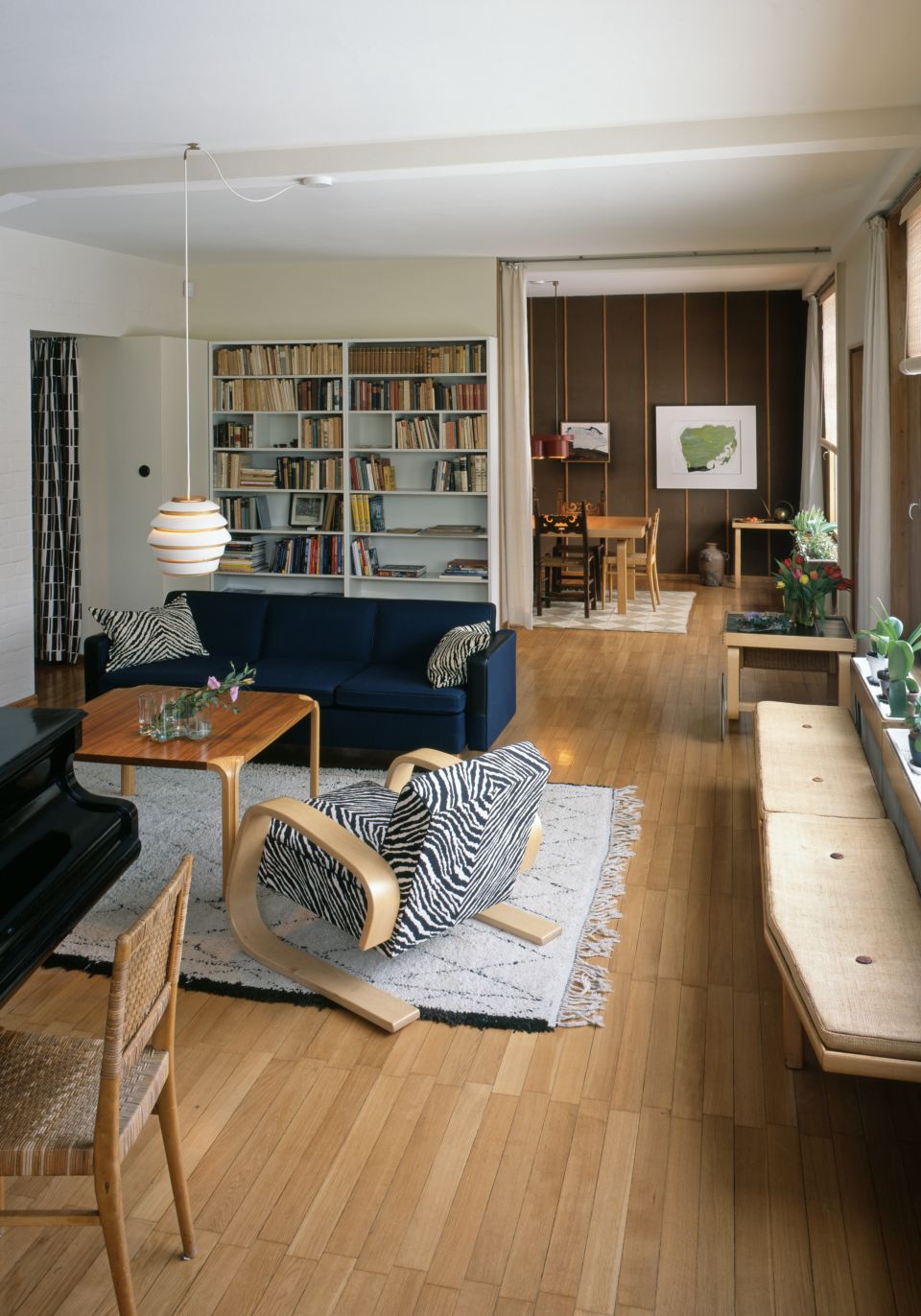 ARMCHAIR 41  "PAIMIO"
Combining a traditional outline with a light, organic form, this revolutionary interpretation of the club chair set new standards in modern furniture design.
STOOL 60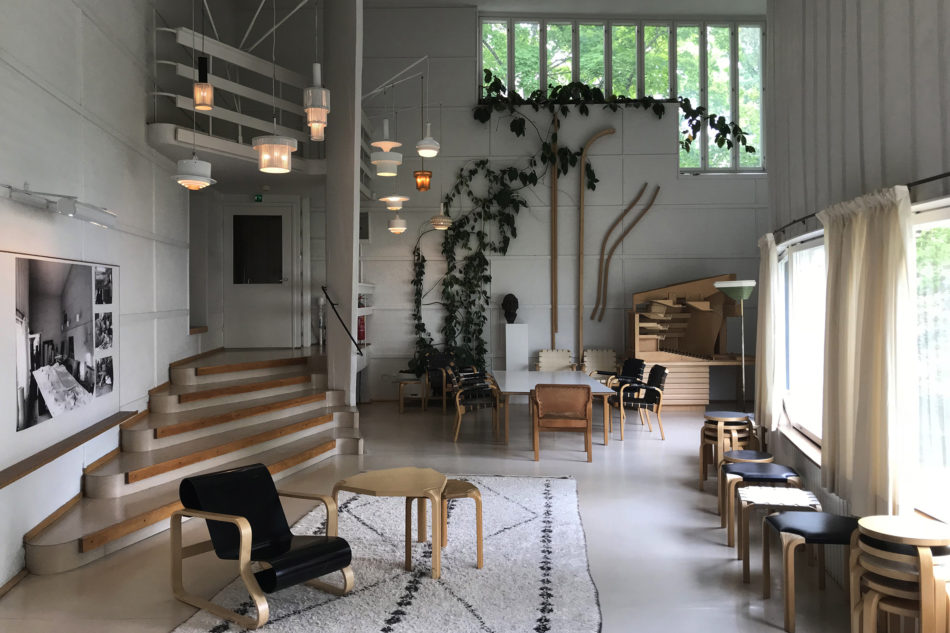 About Alvar Aalto
Alvar Aalto (1898-1976) is recognised today as one of the great masters of modern architecture. Aalto's architecture is distinctively Finnish, strongly individual, and marked by a warm humanity. His buildings derive their aesthetic character from their dynamic relationship with their natural surroundings, their human scale, superbly executed details, unique treatment of materials, and ingenious use of lighting.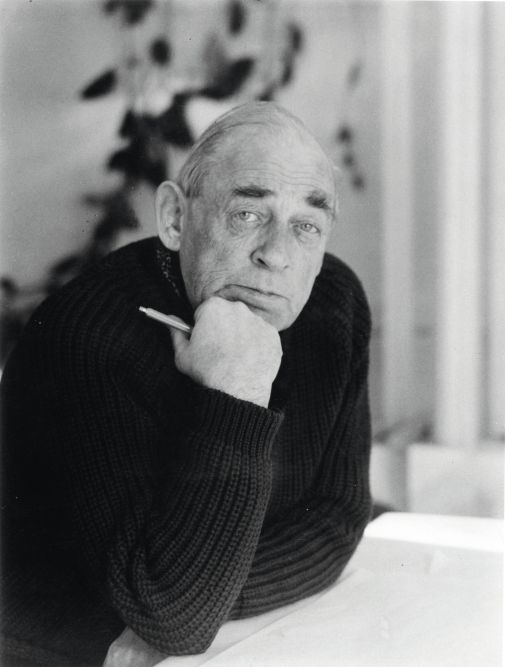 Aalto began designing furnishings as a natural extension of his architectural thinking. His first modern piece of furniture was created in 1931-32 for the tuberculosis sanatorium in Paimio, Finland. Artek was set up in 1935 to market and sell his and his wife Aino's furniture, lighting, and textiles, particularly on international markets.
Through his innovations in form and line, Alvar Aalto's name has also become important in the history of design. In fact, Aalto first achieved fame in Continental Europe as a furniture designer, and only later as an architect. His contribution to furniture design was among his foremost achievements in its own right. Aalto's furniture and lighting form the heart of the Artek range.
About Aino Aalto
Aino Aalto (1894-1949) was an architect, designer, and one of Artek's founding figures. Upon graduating in 1920, Aino Marsio, as she was then known, started her professional career working for architect Oiva Kallio in Helsinki.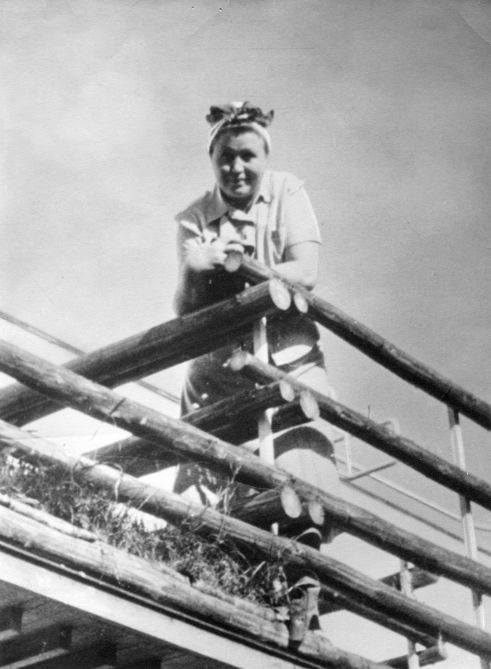 In 1924, she moved to Alvar Aalto's office; six months later, they married. Aino and Alvar came to work a great deal together, and their creative partnership was marked by absolute equality.
As a designer, Aino Aalto is primarily known for her work in glass and interior design, and then as a furniture designer. But her interests included architecture and photography, as well as various areas of applied art and design.
Aino Aalto came to play an important part at Artek; she was always closely involved in the company's development, taking on the roles of Design Director and Managing Director. In many ways, it was Aino who laid the foundation for the aesthetics of Artek, which combined the modernist idea of clear form with simple surface ornamentation.
Images via the Alvar Aalto Museum and Artek